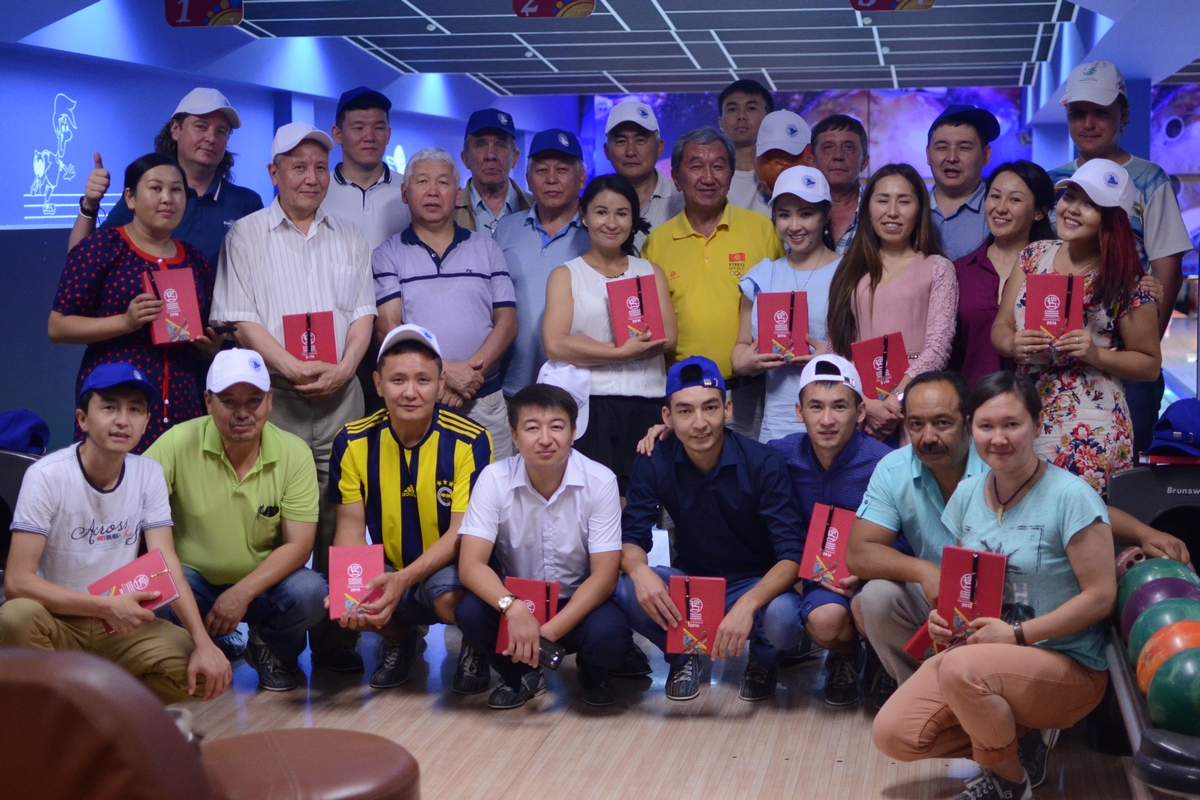 02.07.2016 17:00
Kyrgyz Sports Journalists Celebrated their Holiday
June 2 – Local journalists, taking a break from covering the sports news of the country, celebrated their professional holiday, Sports Journalist's Day at Cosmopark.
The Director of the Directorate of National Sports of the Kyrgyz Republic, Almazbek Kasenov, congratulated the journalists.
"On Sports Journalist's Day I would like to thank you for your excellent work and wish you all the best. Do not stop at what you have achieved already, and always strive for new heights. You have brought an invaluable contribution towards supporting a healthy lifestyle. Without your efforts, sports would be a little less bright. Thank you for your work and your love of sports," said Kasenov. Memorabilia were handed out after the speech from the director.
World Sports Journalist's Day is recognized in many countries every year on July 2, starting in 1995 with the initiative of the International Sports Press Association. This date was chosen based on history: on this day in 1924 in Paris, the International Sports Press Association was founded, which unites nearly one hundred and fifty unions of writers from around the world.