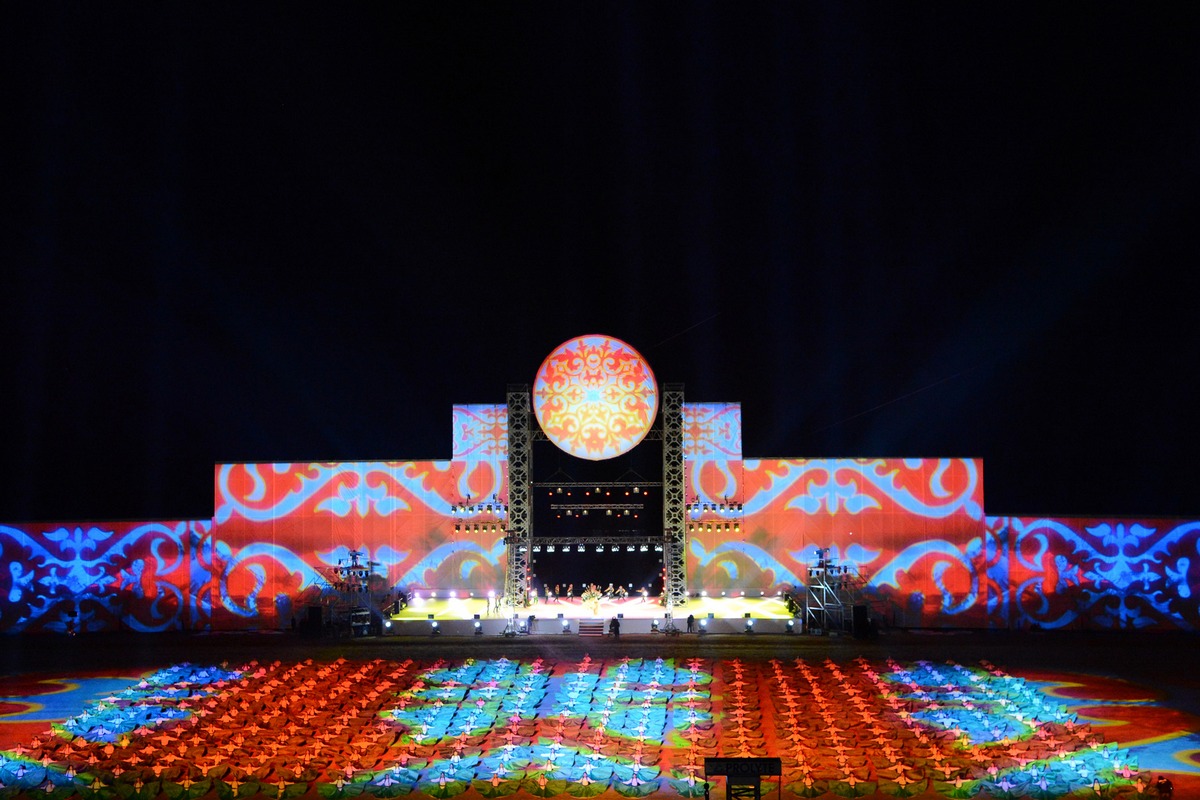 06.09.2016 18:30
Selling of Tickets for the Closing Ceremony Continues
Selling of tickets for the Closing Ceremony, which will be held on September 8, 2016 in Cholpon-Ata city of Issyk-Kul region, is ongoing now.
Tickets for the Closing Ceremony of the World Nomad Games can be purchased at the main post offices in Bishkek and Cholpon-Ata, in a boutique at the East stand of the Hippodrome in Baktuu-Dolonotu village, and through the special mobile application "World Nomad Games 2016".
The cost of tickets depends on the location of places in the stands and will vary from 300 to 2000 KGS.
The grand Closing Ceremony of the World Nomad Games a number of world famous stars, including singers, dancers and groups from Russia, USA, Turkey, Azerbaijan, Kazakhstan, France and others will perform.
Secretariat of the World Nomad Games