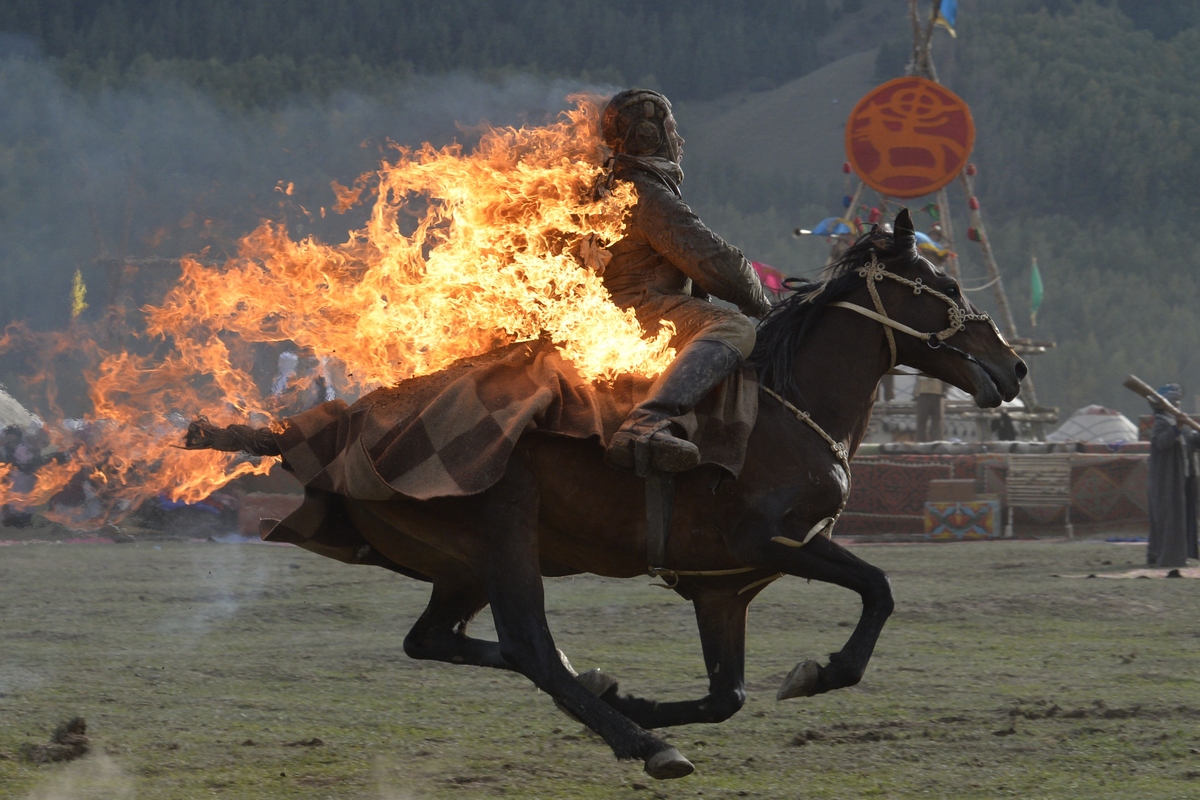 27.04.2016 12:00
The promo video of the World Nomad Games was presented in Azerbaijan

The promo video of II World Nomad Games was presented in Azerbaijan, the press service of the Ministry of Foreign Affairs.
April 26, Minister of Culture, Information and Tourism of the Kyrgyz Republic Atynbek Maksutov presented the Games at the Seventh Forum of the UN Alliance of Civilization in Baku. 140 delegations came to take part in the forum.
Maksutov noted that Kyrgyzstan as a new member of the alliance is ready to participate in the implementation of its multu-faceted ideas for promoting intercultural and interreligious dialogue.
Within the forum, the minister had a bilateral meeting with the High Representative of the alliance Nasr Abd al- Aziz al-Nasser and discussed with him the international promotion of II World Nomad Games.
At the meeting, the head of the Kyrgyz Delegation handed to al-Nasser an invitation of the President of the Kyrgyzstan to take part in the opening ceremony of the Nomad Games. He, in turn, welcomed the recent accession of the Kyrgyz Republic to the organization and thanked for the invitation to the World Nomad Games, confirming his participation.
Source: Sputnik Кыргызстан