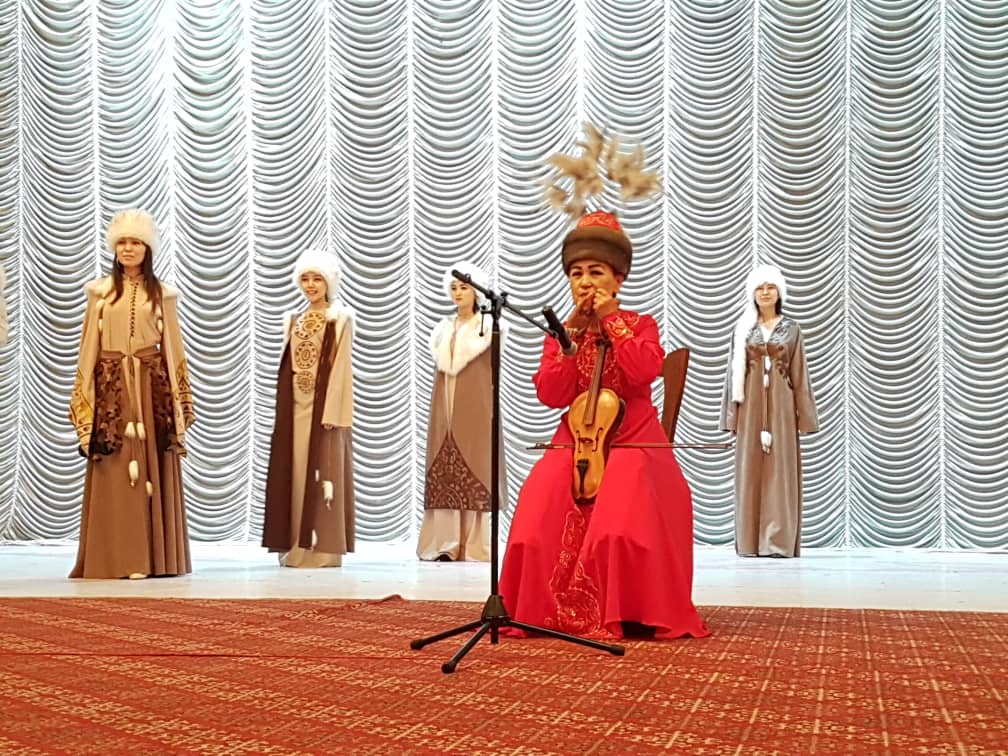 10.07.2018 18:28
Tickets for the III World Nomad Games are on sale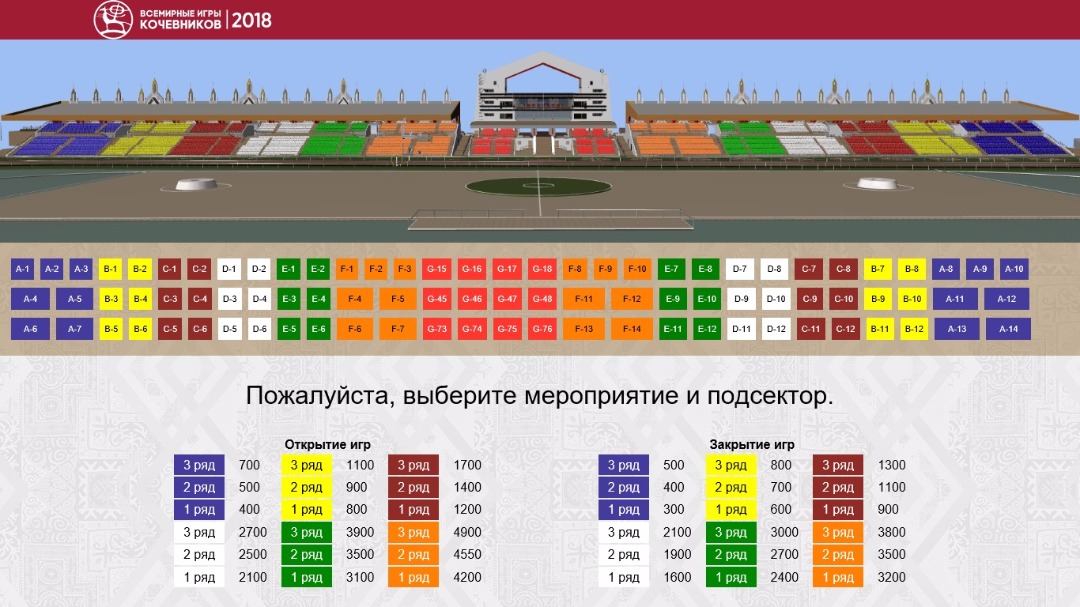 Tickets for the opening and closing ceremonies of the III World Nomad Games (WNG) are already on sale. This was reported by Aizhan Abdesova, deputy head of the Secretariat of the World Nomad Games, during a meeting of the Media and PR working group with representatives of the Kyrgyz media.
According to Abdesova, tickets for the III World Nomad Games can be bought at post offices of Kyrgyz post offices in Bishkek (Chui Street, 96, 114, Kievskaya Street), Osh (Lenina Street 320) and Cholpon-Ata (Sovetskaya Street , 122). Also tickets can be purchased through the official the World Nomad Games App. "The App is available on Android and iOS platforms. Entrance tickets are strictly individual, with QR codes printed on them. The personal data of an individual, particularly a full name, photo, passport details, etc., are encrypted on the tickets. Strictly forbidding the transfer of the ticket to another person and damage to the applied QR code. Failure to comply with the above rules will lead to cancellation of the ticket without refund of value, "A.Abdesova noted.
Concerning the cost of tickets, Abdesova noted that tickets for the opening ceremony will cost from 400 to 4,900 soms, for the closing ceremony - from 350 to 3,800 soms.
Recall, the opening ceremony of the III World Nomad Games will be held on September 2, 2018 at 20:00. The closing ceremony will take place on September 8, 2018 at 20:00.
Entrance to other events III WNG free.