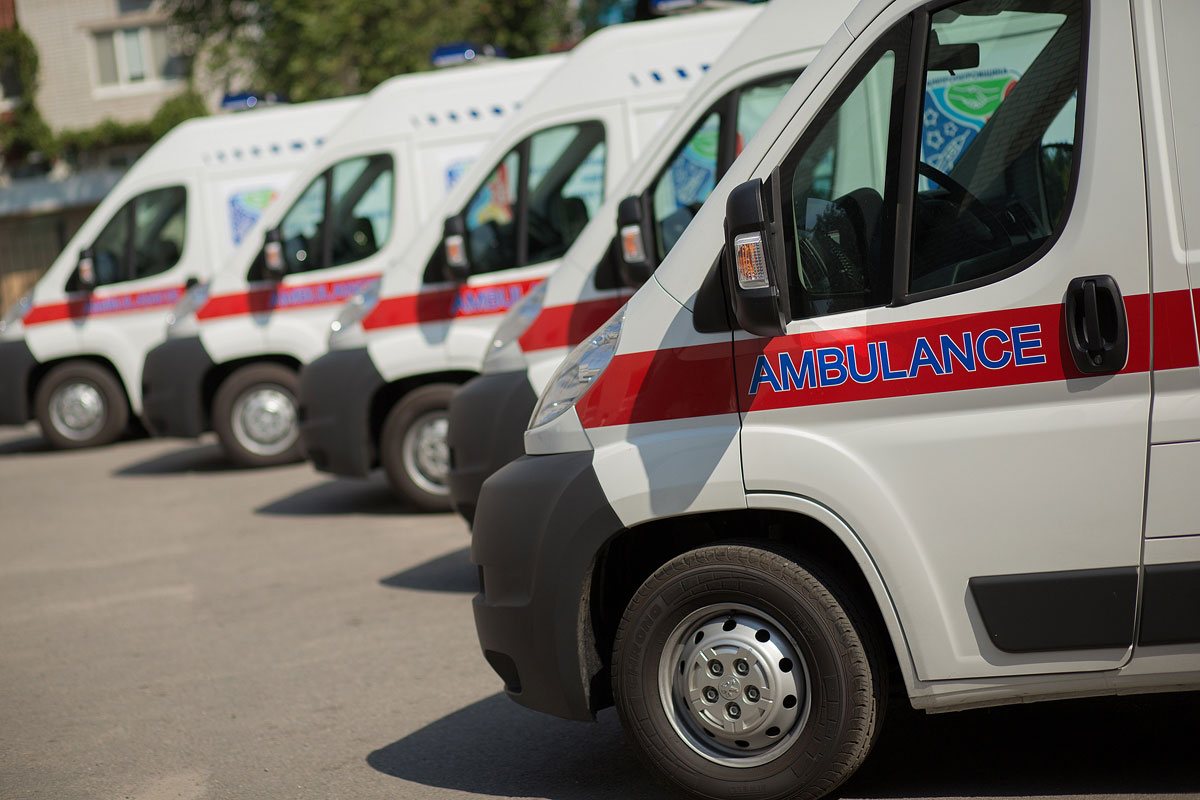 01.09.2016 15:12
28 Teams of Medical Help and 20 Vehicles from the Ministry of Health Will be at World Nomad Games
During the Second World Nomad Games, medical aid for citizens will be provided in the form of 28 teams and 20 ambulances from the Ministry of Health of the Kyrgyz Republic.
Medics will be on duty in areas where crowds gather, where the sporting and cultural events will take place to provide prompt medical help in an emergency.
Additionally, ambulances will also be positioned in posts along the highway between Bishkek – Cholpon-Ata – Kyrchyn – Karakol – Bishkek, where the athletes, participants, official delegations of foreign governments, tourists, and citizens will be traveling. Specifically, ambulances will be posted in Manas International Airport, on the highway between Manas and Bishkek, along detour roads in Bishkek, in Kant, Tokmok, Boom Gorge, at the ecopost in Balykchy, in the airport in Tamchy, in the Hippodrome in Cholpon-Ata, the SRC and in Kyrchyn Gorge.
As reported by the Ministry of Health, at organizational points at the Games there will be sanitary and epidemiologic supervision. With this goal, the heads of the department of public health will organize laboratory tests of the drinking and lake water, wastewater, soil, and beach sand, and will carry out disinfection and pest control measures, as well as daily sampling of drinking water and food for laboratory tests.
Secretariat of the World Nomad Games