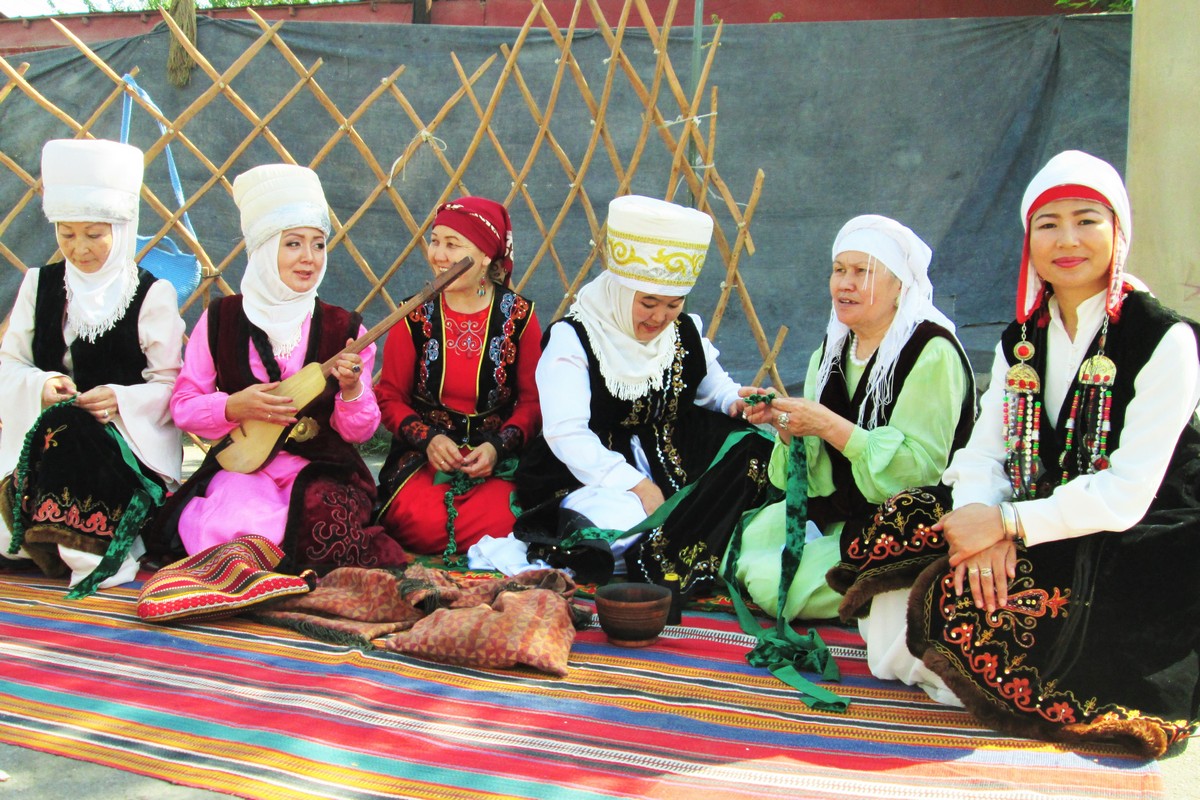 05.06.2016 15:51
A cultural event "Kyrgyz Village" will be held in Bishkek in preparation to the WNG

In the framework of the preparation for the World Nomad Games 2016 the State Agency for Youth Affairs, Physical Culture and Sports under the Government of the Kyrgyz Republic together with public fund "Ak Shumkar KUT» and the Republican Youth Palace "Manas", with the support of the Mayor of Bishkek planned to hold series of revealing demonstration activities of "Kyrgyz Village".
A number of activities that reflect the tradition and culture of Kyrgyzstan, beckoning the young generation to the national unity and spiritual enrichment, will be held in different parts of the Bishkek city.
Visitors of "Kyrgyz Village" will be able to participate in the assembly of the yurt, listen to the wisdom of nomadic Kyrgyz folklore, taste the food of the nomads and see the workshops on the craft with their own eyes. An exhibition of local natural food will be organized for lovers of our country's culture and identity. Moreover, everyone will be able to participate in the national games.
The first event will be held on June 5 on the territory of the Victory Park.
We invite everyone to dive into the intricacies of the culture and nomadic way of life of the Kyrgyz people and visit the "Kyrgyz Village".