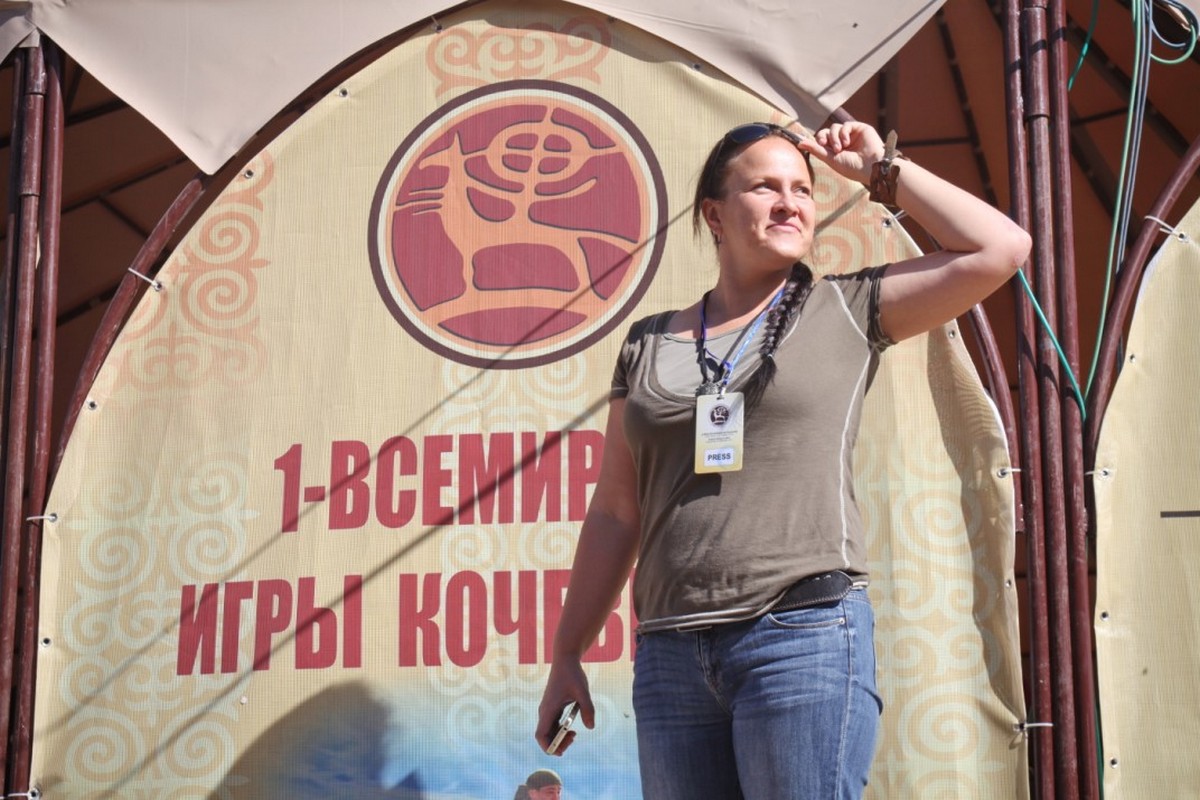 15.07.2016 10:00
Accreditation for Media at WNG 2016 Will Begin on July 15
The accreditation process for media representatives at the Second World Nomad Games will begin on July 15th, 2016.
Representatives of media outlets can request accreditation on the official site of the WNG 2016 from July 15th through August 10th, 2016. After these dates, it will not be possible to make a request.
Representatives of media outlets can download the form from the site, fill it out, and send it to the official email of the Secretariat. After this, they will receive notice at the email address specified on their form.
Decisions regarding accreditation will be made before August 15th, 2016. Press cards will be given to media representatives by the Secretariat of the World Nomad Games 2016 from August 20th to 25th, 2016.