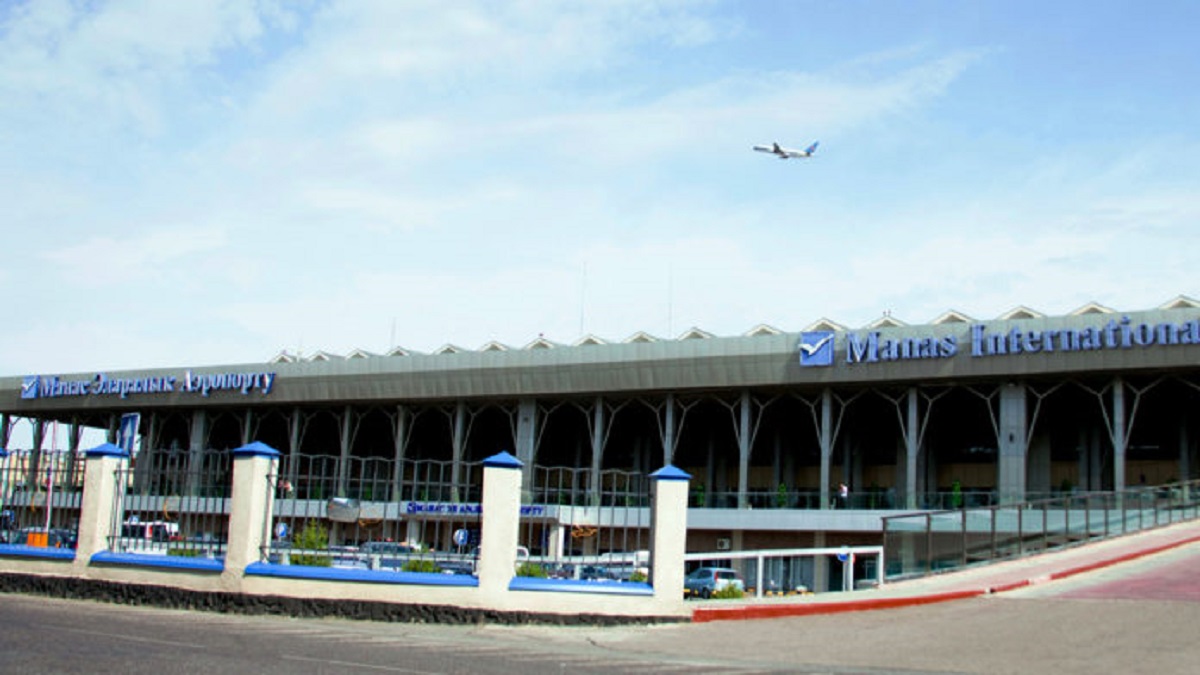 24.08.2018 18:37
Airport "Manas" is ready to welcome guests of the III World Nomad Games
The main flow of guests arriving at the III World Nomad Games will be met by "Manas" international airport. To date, the entire infrastructure base of the airport is ready to meet foreign guests.
The airport can be reached by car, taxi, public transport or Shuttle bus, which takes passengers to the main entrance of the terminal.
There are 3 parking zones on the territory of the airport - A, B, C, so there will not be large queues in the parking lot. The streams of cars are divided; the access system is automated. At the entrance to each parking lot is a checkpoint.
• parking area A - free of charge;
• parking zone B - 40 soms / hour and 200 soms / day;
• parking zone С - 60 soms / hour and 360 soms / day.
Immediately at the entrance to the terminal there are bright pictograms - special pointers and mnemonic schemes that help you navigate within the complex.
Information about departures and arrivals in three languages – English, Russian and Kyrgyz – is displayed on modern boards located on the first and second floors.
There are employees who meet and accompany passengers with disabilities at the international airport "Manas". For passengers of this category, stair lifts, elevators, and bathrooms are provided at the airport, and during ambulances they are serviced by ambulift - a special machine to ensure convenient and safe boarding of the aircraft.
There is free Wi-Fi throughout the airspace complex, there are special racks for recharging equipment equipped with outlets. And you can spend time waiting for friends or relatives in cafes, restaurants and shops.
Having passed the registration, the passenger enters the sterile zone, where one of the largest duty-free shops in Central Asia is located. In the waiting area there is a smoking room with a view of the landing strip. Those who wish can have a cup of coffee in a cafe or bar, and even use a massage chair.
The airport has two mother and child rooms, as well as a children's playground.