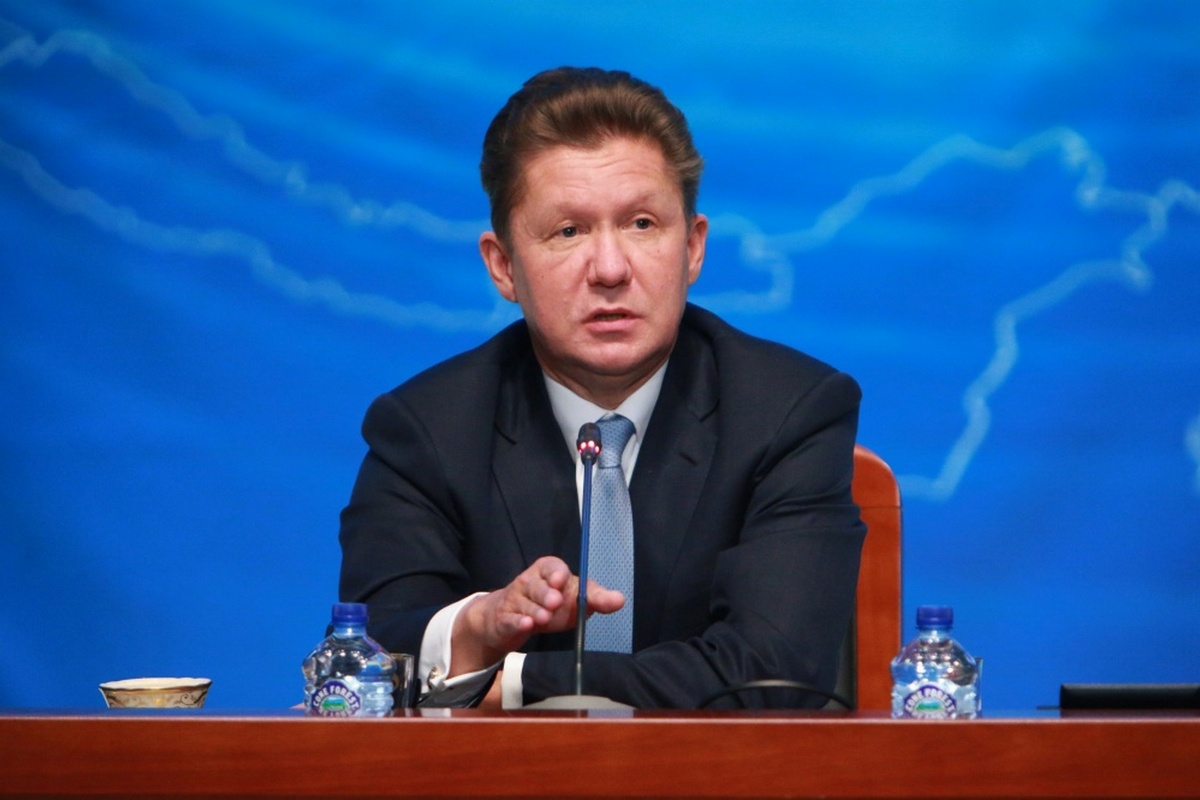 01.07.2016 14:00
Aleksey Miller: "I Will Come to the Nomad Games to Cheer for my Kyrgyz Friends"
June 30 – Gazprom's final press conference has taken place in Moscow. During the event, the Chairman Board and the Vice-Chairman of the Board of Directors Aleksey Miller reported on 2015 results and answered questions from journalists.
A representative from the newspaper "Tuvinskaya Pravda" asked a question, which according to her, has no relation to politics and production. The reporter asked, "A unique international sporting competition, the World Nomad Games, is being held in Kyrgyzstan. This is a very important event to our region, as well as for other Asian groups in Russia. Last time, Gazprom was the general sponsor of the Games. Will Gazprom return their support this year too?"
Miller said that it was a nice question.
"You know that Gazprom took full responsibility for gas supply in Kyrgyzstan. We became a full owner of Gazprom-Kyrgyzstan," he emphasized. "Now we are conducting large-scale work on reconstructing and modernizing the gas transport system within the country. It is very pleasant for us to see that last winter reliable gas supply was provided for all areas of Kyrgyzstan. And if Gazprom has taken full responsibility for the gas supply of the country, then as a socially-oriented company, we have taken responsibility for implementing a project called 'Gazprom for the Children' in the Kyrgyz Republic. And for the next World Nomad Games, the sports and recreation complex where parts of the competition will take place, will be constructed in Cholpon-Ata."
Miller emphasized that Gazprom will support the World Nomad Games, including media support.
"The capabilities of Gazprom Media Holding will be used. And I'm planning to come and cheer for our Kyrgyz friends this year," promised the head of Gazprom.
Source: Zanoza