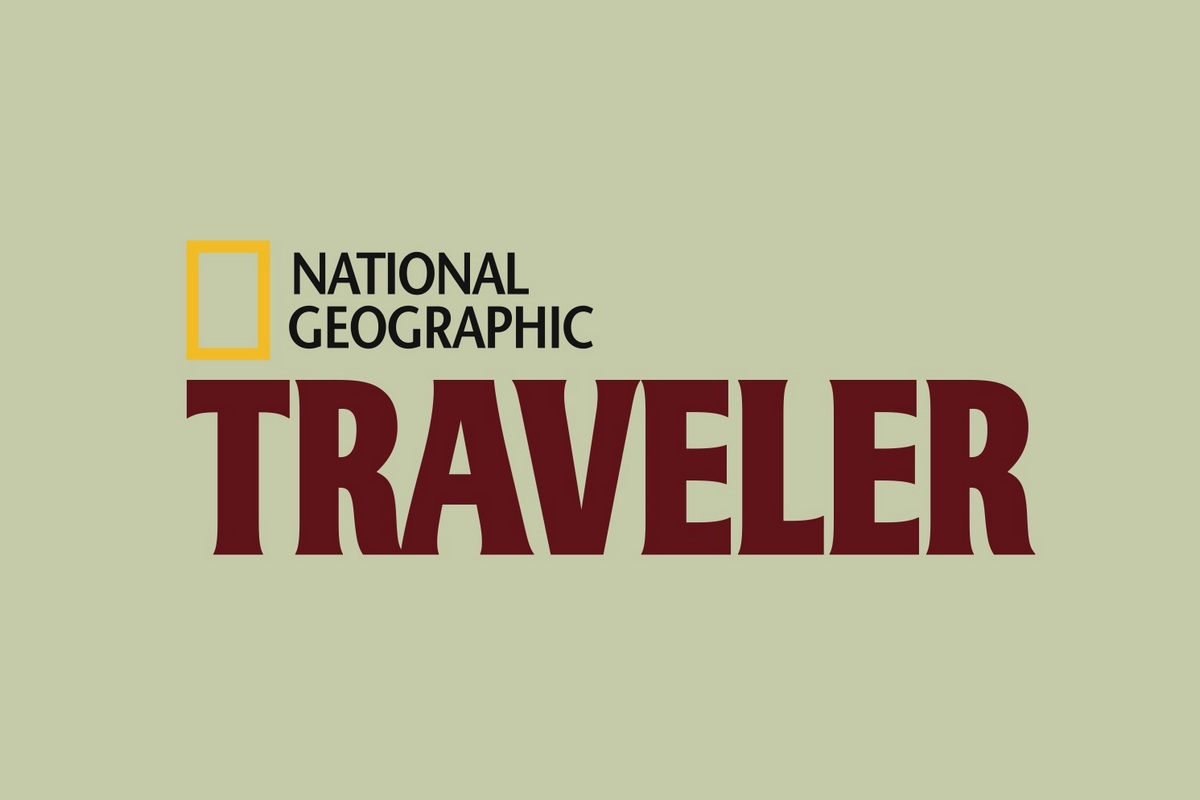 30.08.2016 12:38
American Publication National Geographic Traveler will Cover World Nomad Games
Well-known American tourist publication National Geographic Traveler will cover the World Nomad Games, which will take place at Lake Issyk-Kul from September 3 through 8, 2016.
The publication is sending a group of journalists, including photographers and cameramen, who will cover the Opening and Closing of the Games, as well as the sporting and cultural events, in addition to other grand events in the country.
As the journal remarked, readers of the publication will be able to follow the publications of National Geographic Traveler on Facebook, Twitter, Snapchat, and Instagram during the World Nomad Games, on platforms where they have more than 16 million followers.
After the Nomad Games, the journal is planning on preparing review material about the Games, culture and traditions of nomadic peoples, as well as main sights of the Kyrgyz Republic for a readership of more than 9 million English speakers.
The Secretariat of the World Nomad Games