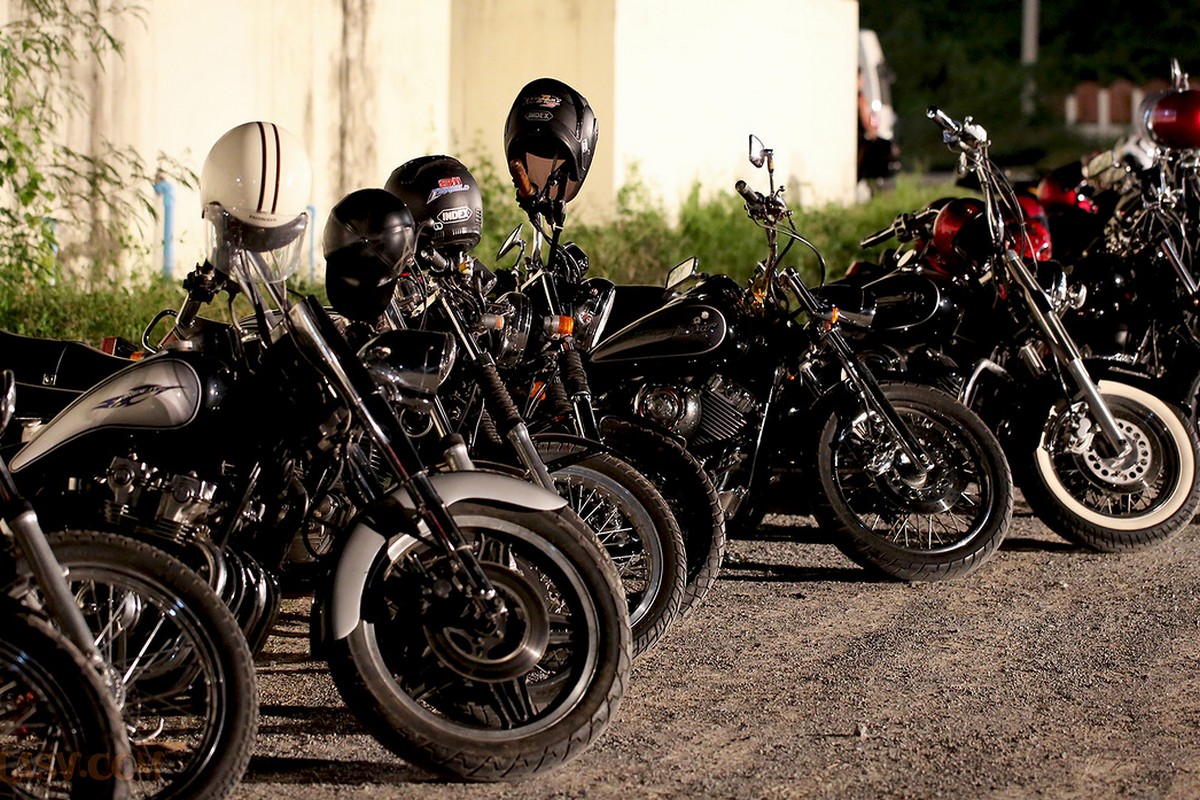 18.08.2016 11:13
Bikers of Central Asia Organizing First International Motocross as Part of the World Nomad Games
Bikers of Central Asia are organizing a collective international motocross called "Road of Nomads" as part of the Second World Nomad Games.
The journey starts August 31, 2016, in the Varzob Mountains in the Republic of Tajikistan, not far from the capital of Dushanbe. From there, the route includes the main cities and sights of three Central Asian republics – Tajikistan, Kazakhstan, and the Kyrgyz Republic. The bikers will also have to climb Anzob, Shakhristan, Kok-bel, Ala-bel, Otmok, and Kordai passes.
"Road of Nomads" will also cross through Chychkan and Boom gorges.
The bikers will also make sure to visit main tourist attractions in Central Asian countries. While on the road, the bikers will visit Sulaiman Too, Uzgen Archaeological Complex, "Manas" Mausoleum, "Tekturmas", "Karakhana", Burana Tower, and the archaeological park-museum "Kone Taraz".
As provided by a representative of the Society of Motorcyclists of Kyrgyzstan Askat Seitbekov, the organizers of the First International "Road of Nomads" Motocross are the Society of Motorcyclists of Kyrgyzstan, the Motorclub "IRBIS MCC" of Tajikistan, the public association "Live2Ride" of Kazakhstan, and bikers from Uzbekistan.
The event was organized to popularize the World Nomad Games, to preserve the history and culture of nomadic peoples, and also to develop moto-culture and tourism in the countries participating in the trip. This event will also serve to bring together bikers from Central Asian countries and create a brotherly relationship between them.
Secretariat of the World Nomad Games