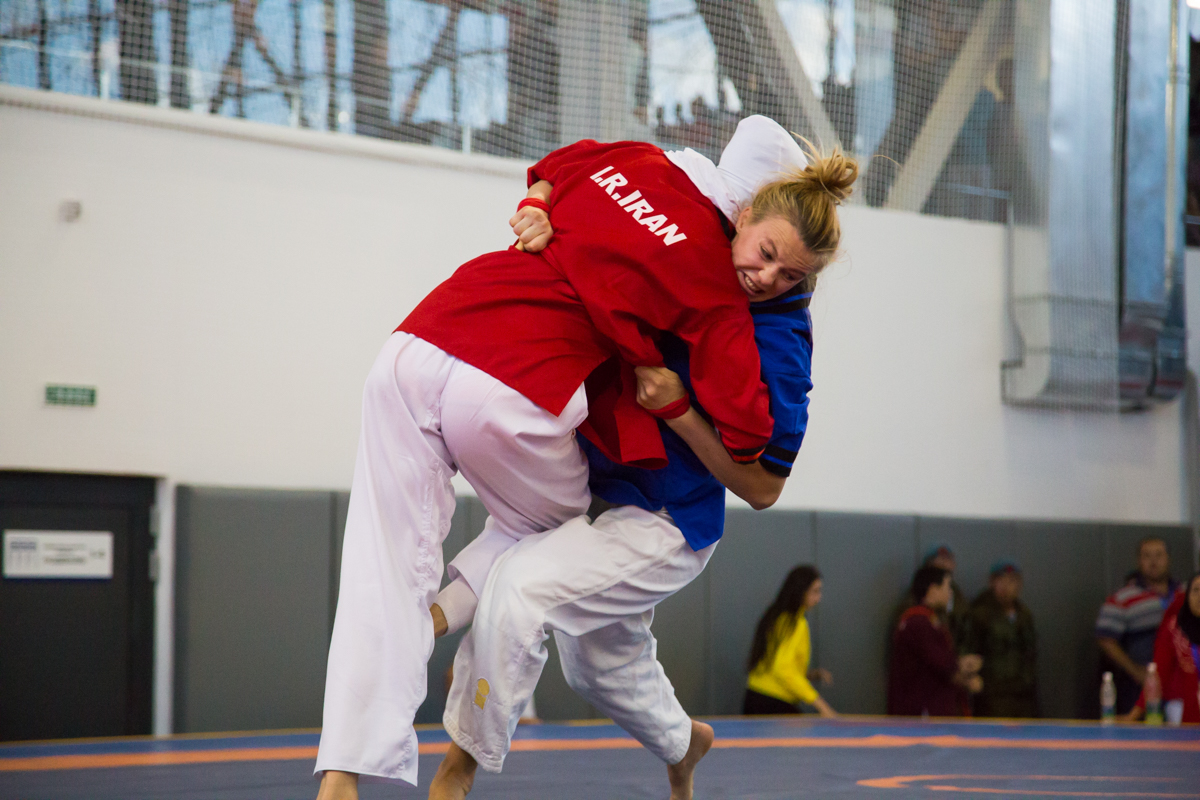 07.09.2016 13:22
Competitions on Alysh belt-wrestling have already started
September 7th in Cholpon-Ata the WNG has started a new competition for "Alysh" belt-wrestling (free-style) for both men and women. A total of 140 athletes from 34 countries around the world are set to compete. Of the athletes, 84 are male and 56 are female.
Competitions will be conducted for the following weight classes:
For men: 60kg, 70kg, 80kg, 90kg, 100kg, +100kg;
For women: 55kg, 60kg, 65kg, 70kg, 75kg, +75kg.
The championship matches will be held, followed by the awards ceremony.
For reference: "Alysh" is a belt-wrestling martial art. Each team comprises 14 people: 12 wrestlers (6 men, 6 women), 1 coach, and 1 referee. Athletes must be at least 18 years of age to participate.
Secretariat of the World Nomad Games