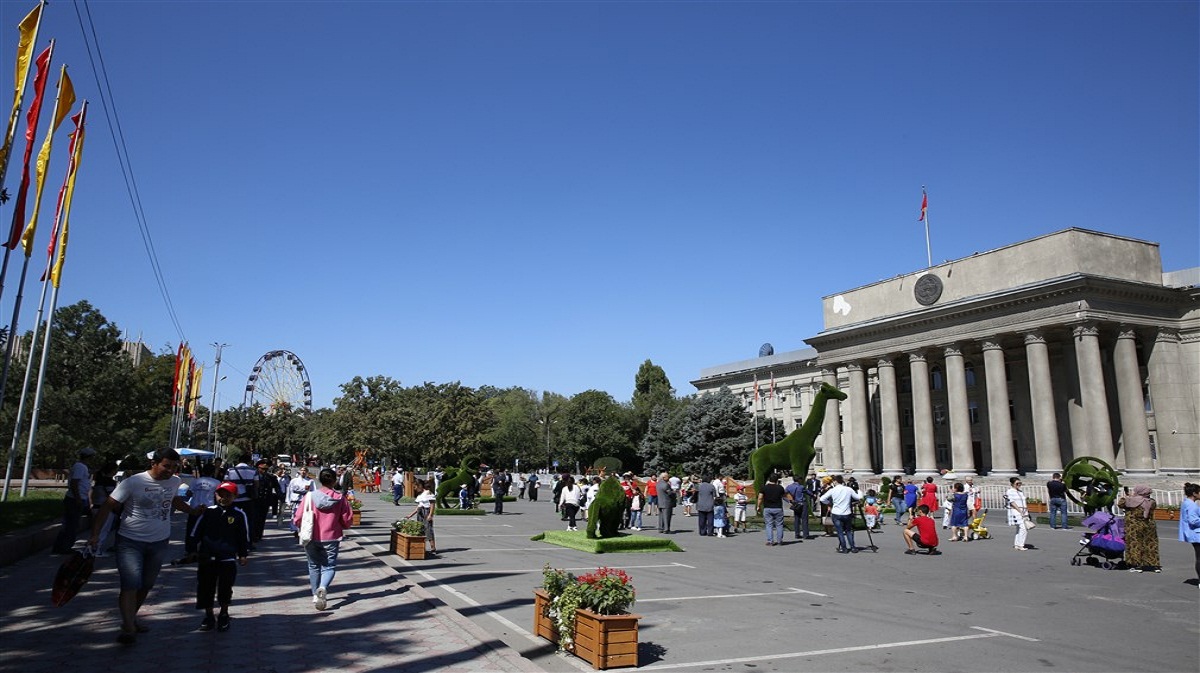 31.08.2018 16:30
Congratulations on the Independence Day Kyrgyz Republic
The Secretariat for the organization and holding of the III World Nomad Games and the Working Group of the Organizing Committee "Media and PR" congratulate the people of Kyrgyzstan on the Independence Day of the Republic.
"We express our sincere congratulations on the 27th anniversary of the independence of the Kyrgyz Republic! On this significant holiday, we wish the people of Kyrgyzstan happiness, good and prosperity".
These congratulations are also joined by foreign guests who have already arrived at the III WNG. In particular, the American team of Kok-Boru congratulated the citizens of Kyrgyzstan on the Independence Day in social networks and wished to this beautiful country and its hospitable people of happiness, prosperity and success.