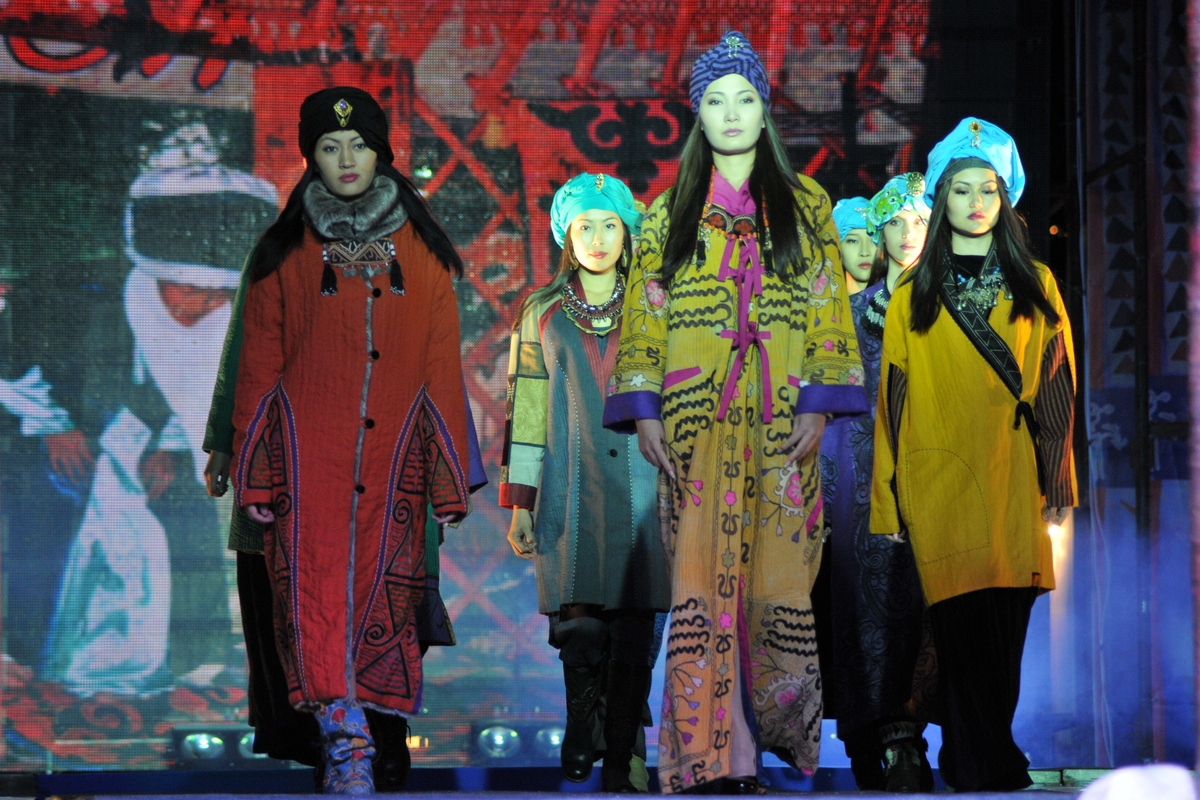 11.08.2016 13:12
Country-wide Competitions in Ethno Fashion and Music will be Included in the World Nomad Games
Competitions will take place at the Supara ethno-complex in Bishkek in ethno-fashion, ethno-music, and ethno-hits from August 12th through 14th, as part of the Second World Nomad Games.
The goal of these competitions is to expose and support talented performers and groups of different styles of music and to increase respect for national traditions of different cultures, as well as to raise the level of mastery and performance culture of young musicians and to promote the best forms of folk art.
Additionally, the competition also hopes to bring attention to gifted designers, support masters of applied arts, raise the level of creative activity of youth, display creative achievements in the areas of design and modeling of clothing, and to follow ethnic traditions in everyday clothing and other aspects of life of the modern person.
Professional and amateur musicians alike were invited to participate in the competition, performing solo or in groups, on traditional or modern instruments, in different genres of ethno-music (folk, folk-rock, jazz-folk, ethno-pop, new edge, world music).
Young clothing and accessories designers were also invited, including those who are studying in specialized schools and colleges, stylists and designers, as well as amateurs. There will be three parts to the competition: ethno-style, avant-garde, and accessories.
Over 40 applications were received for the ethno-fashion competition, and 28 of these passed to the second round.
40 applications were also received for the ethno-music competition, and 17 of those applicants will continue to the second round.
Winners of the competition will participate at the "World Nomad Fest 2016", which will take place from September 5th through 7th, 2016, at Lake Issyk-Kul, as part of the World Nomad Games.
The prize fund consists of 100,000 soms, of which fifty thousand will go to the first place winner, thirty thousand will go to the second place, and twenty thousand will go to the third place. All participants will receive certificates and memorabilia from the competition.
A reminder that the World Nomad Games will take place from September 3rd through 8th, 2016, at Lake Issyk-Kul.
Secretariat of the World Nomad Games