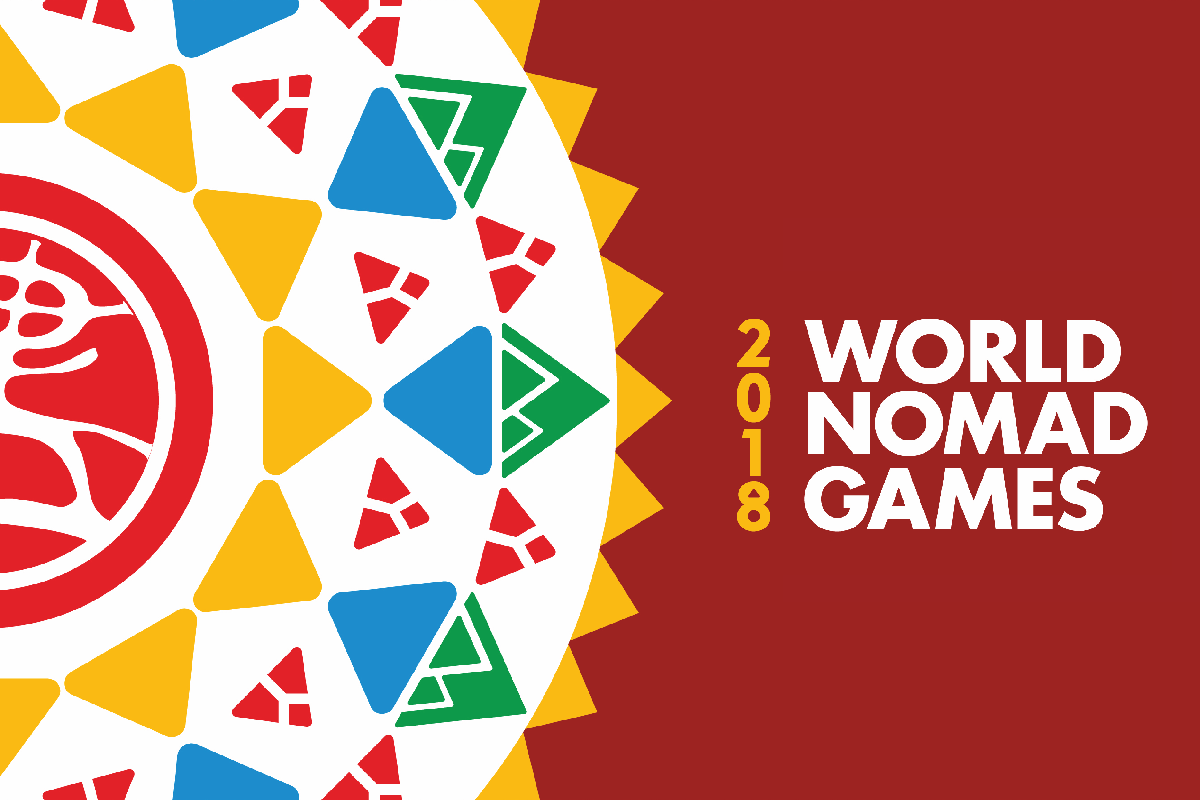 17.02.2018 12:09
Dates of III World Nomad Games opening are announced
Opening ceremony of the games will take place on 2nd September of 2018 at the Hippodrome of Cholpon-Ata city in Issyk-Kul region.
Sports competitions of III World Nomad Games will have 36 kind of national sports. The games are looking forward to accept 3000 athletes from 80 countries. Approximately 500 of mass media representatives from 50 countries will be invited to cover the event.
As we mentioned before, Kyrgyz Republic Prime Minister Sapar Ysakov during the gala event made an official start for preparation for III World Nomad Games.
Prime Minister noted, that nomadic culture and civilization is one of the most ancient in the world. Nomadic culture becoming more popular among young generation year by year.
Head of the government added, that the scales of III World Nomad Games demonstrate growing interest of participating states to the event. The III WNG will foster attractiveness and trust of tourists to the Kyrgyz Republic.