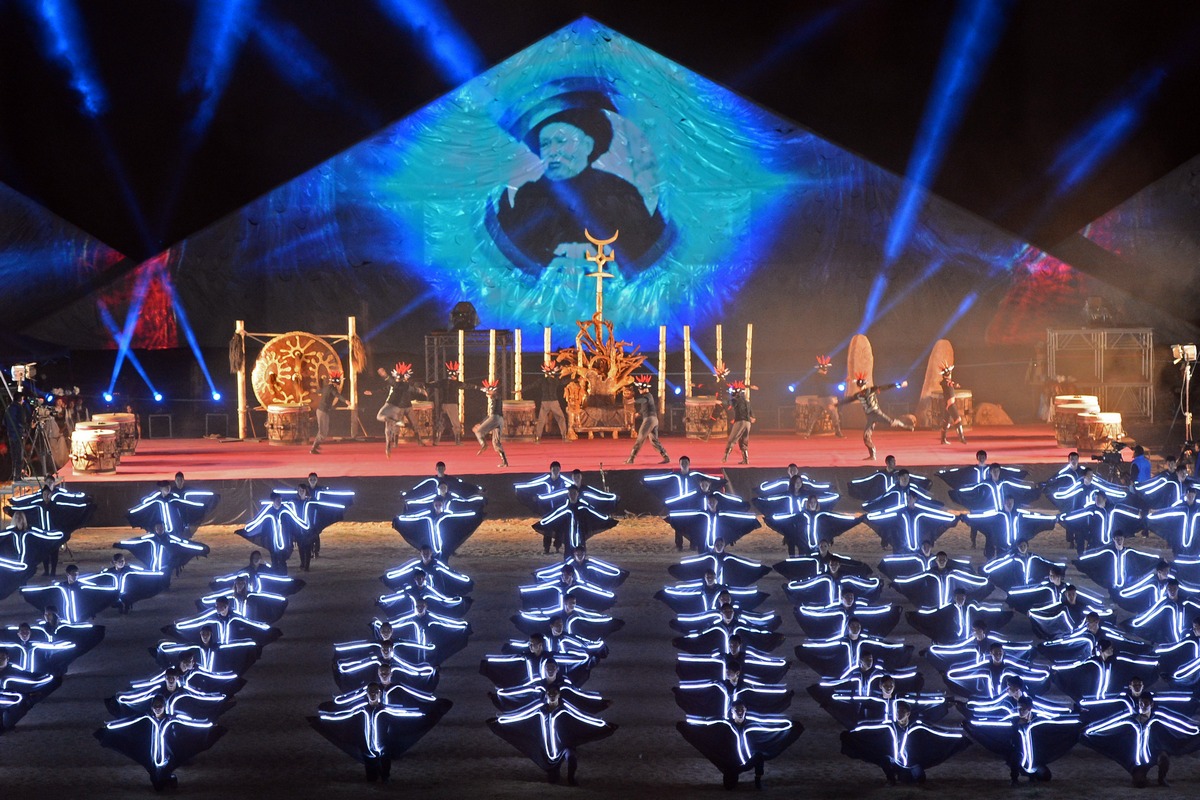 19.04.2016 12:00
Deadline for application of volunteers to the "World Nomad Games 2016" extended till April 30

Deadline for application of volunteers to the "World Nomad Games 2016" extended till April 30, 2016. This is due to the increase of those wishing to take part as a volunteer in the WNG 2016.
According to the Republican Youth Palace "Manas" today, more than 1400 applications were received. In general, in the preparation and carrying out the Games will take part about 700 volunteers.
In parallel, the Secretariat together with the Republican Youth Palace "Manas" and the Directorate on national kinds of sport of the Kyrgyz Republic meets with the students of leading universities of the country. To date, meeting with the students of Kyrgyz National University named after J.Balasagyn, Academy of Management under the President of the Kyrgyz Republic, Bishkek Humanitarian University named after K.Karasaev, Kyrgyz Economic University, International University of Kyrgyzstan, American University in Central Asia, Kyrgyz National Conservatory named after Kalyi Moldobasanov, Kyrgyz State University named after B.Beishenalieva, Kyrgyz State Institute of Arts named after S.A.Chuikov and Kyrgyz Technical University named after I.Razzakov were held. Meetings with the students of universities in regions will also be held.
Basic characteristics of volunteers of the WNG 2016: kindness, diligence, willingness to help and cooperate, responsibility, sociability, mobility and resistance to stress.
From participation in the Games, volunteers will get an opportunity to take part in the event of an international level, a unique experience, an opportunity to see the Games from inside.
Organizers of the WNG 2016 provide basic conditions: accommodation, meals, transportation during the work on preparation and holding of the event, certificate after the training of volunteers. There will also be training seminars on the history of volunteering, history and culture of Kyrgyzstan, diplomatic protocol and etiquette, about national kinds of sport. In addition, volunteers will get series of training on team building, communication (leadership), PR, SMM, media, time management, logistics, first aid emergencies.
Selection of volunteers is carried out in three stages:
Submission of volunteer applications from 6 to 30 April;
Preliminary interview or skype interview for regional volunteers. Final interview with competition commission and execution of documents for training;
Training of volunteers till May 31.
Recruitment and training of volunteers will be carried out on the technical basis of the Republican Youth Palace "Manas".
Applications are accepted on the website of the State Agency for Youth Affairs, Physical Education and Sports www.sports.gov.kg or on the website of the Republican Youth Palace "Manas" www.youthpalace.kg
Let us remind that the World Nomad Games will start in September 3 in Issyk-Kul.
For reference:
Volunteer – any individual who contributes to the development of volunteering, performing volunteer activity, based on the principles of volunteer activity. Volunteer works for free, aiming to contribute to the implementation of social projects.