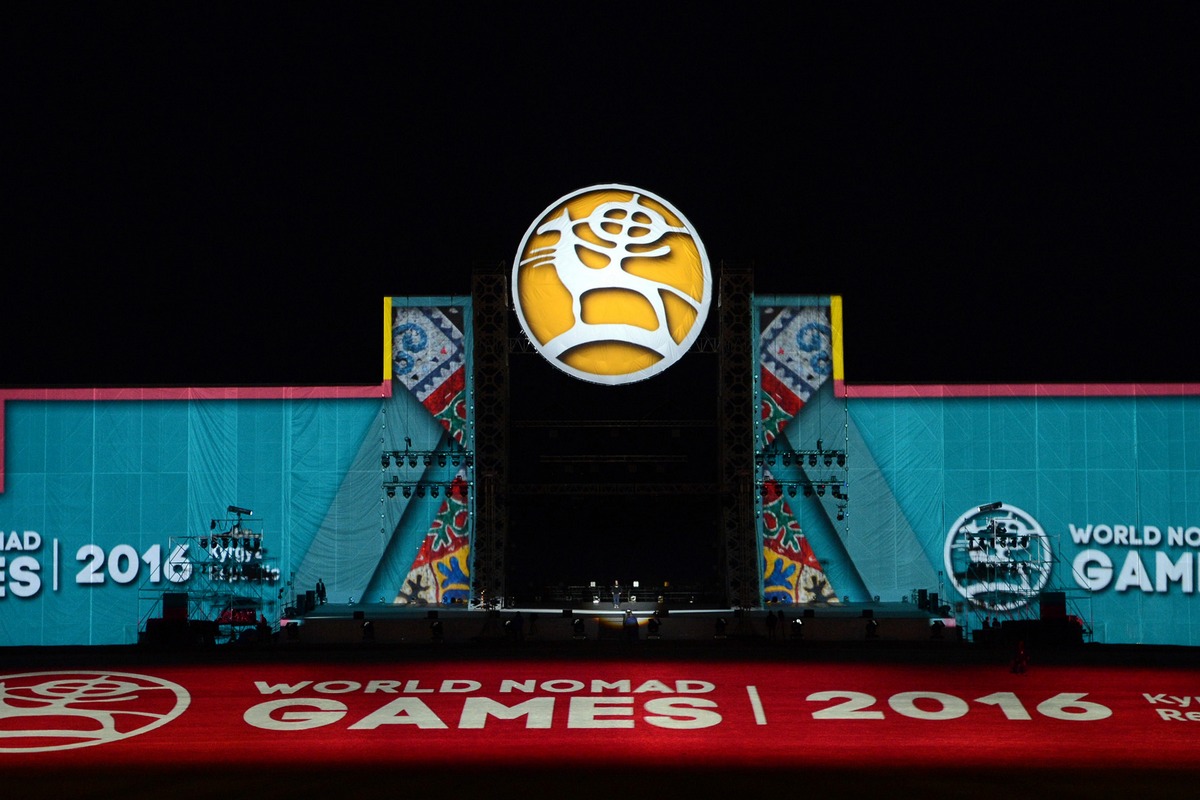 08.09.2016 14:28
Domestic and Foreign Mass Media will Live Broadcast the Closing Ceremony of the World Nomad Games
Today, September 8, the Closing Ceremony of the World Nomad Games will be held at 20:30 of Bishkek time in Cholpon-Ata city.
The event will be live broadcast by such foreign TV channels as Mir24, MIR, RTR Planeta, Equidia, Match TV, TRT Avaz, TRT Sport, KazSport, local – KTRK, KTRK Sport, KTRK Madaniyat, NTS, Piramida, Sputnik, as well as all regional channels.
More than 600 representatives of mass media and bloggers covered all sporting and cultural events as part of the World Nomad Games. Over 300 of them represented 90 foreign media from 35 countries, and the rest – journalists of local media.
The TV channels as Euronews, NHK, Al Jazeera, China TV, Deutsche Welle, Russia Today, "Moya Planeta", an American commercial broadcast television network CBS, the Canadian Broadcasting Corporation CBC, American public broadcasting corporation PRI, as well as other leading TV channels of Russia, Kazakhstan, Azerbaijan, Turkmenistan, Turkey, etc regularly showed its viewers news and special reports about the course of the Games. .
Secretariat of the World Nomad Games