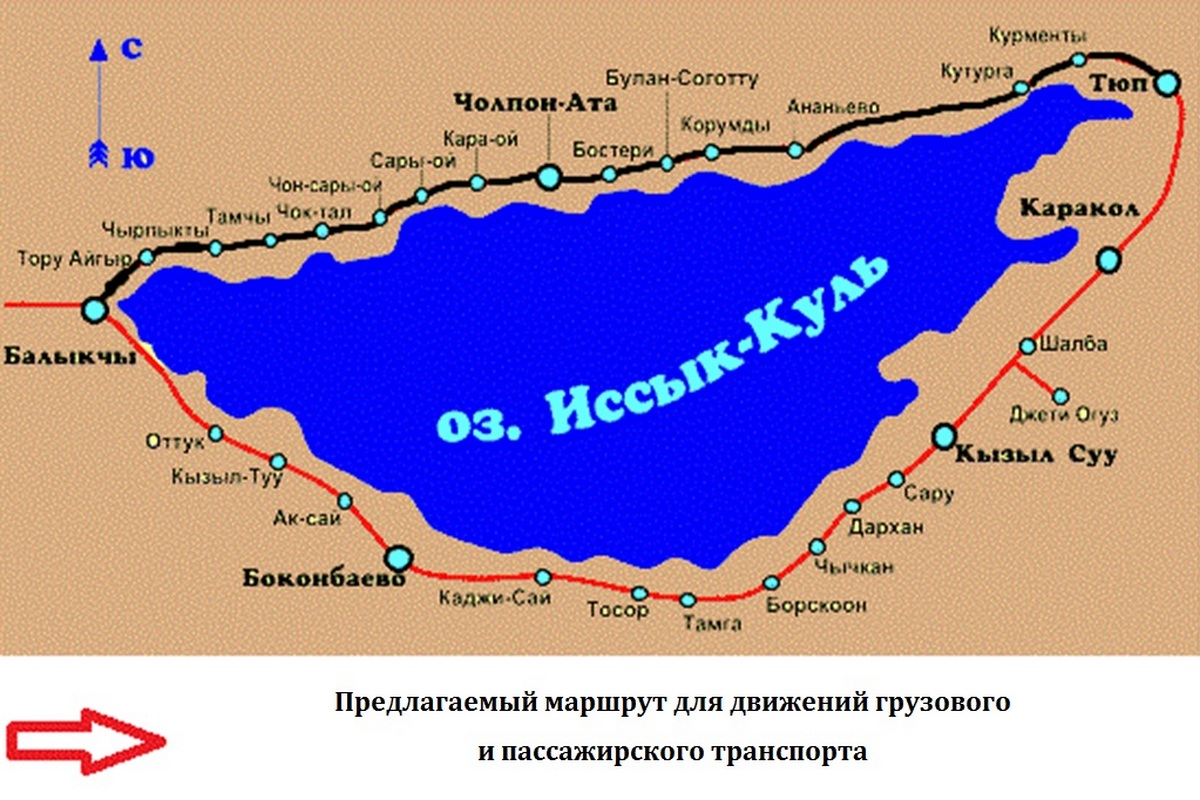 25.08.2016 18:57
During World Nomad Games Movement of Trucks from Balykchy – Ananievo – Karakol Will Be Limited
From September 3-8 – during the World Nomad Games – movement will be limited along the central highway from Balykchy to Ananievo to Karakol for trucks and other large transport.
As reported by the Ministry of Internal Affairs of the KR, during the mentioned time, travel will be limited for trucks and large transport, buses, microbuses, and also for farm equipment carrying a dangerous load.
We would like to ask the local population for their understanding in carrying out these necessary measures, and we ask drivers to plan their route along the southern shore of Issyk-Kul, along the Balykchy-Bokonbaevo-Karakol route.
A reminder that the World Nomad Games will take place from September 3-8, 2016 at Lake Issyk-Kul.
The Secretariat of the World Nomad Game