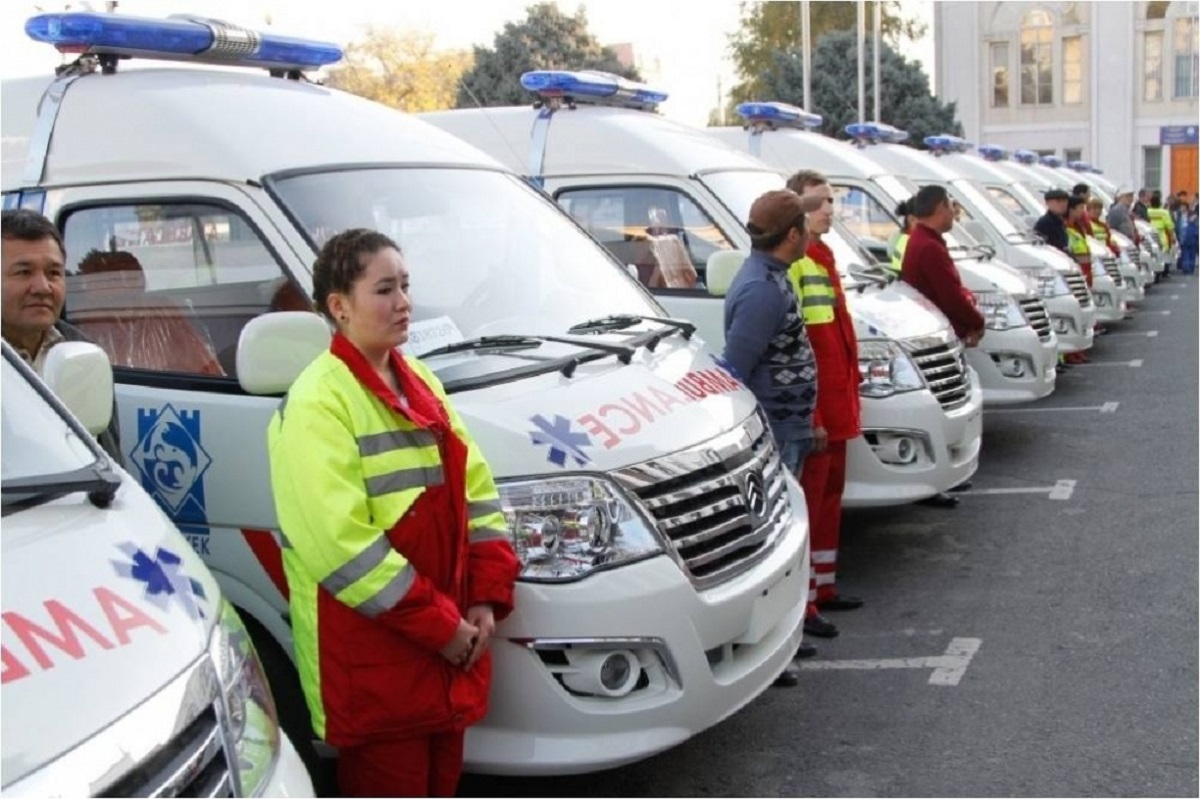 23.08.2018 14:15
During the III WNG will be on duty 28 medical teams 19 carriage ambulance
During the III world nomad games, 28 medical teams, 19 ambulances, a mobile clinic and a mobile laboratory of the Ministry of health of the Kyrgyz Republic will provide medical assistance to citizens.
To provide timely medical assistance if necessary, doctors will be on duty in places of mass gathering where sports and cultural events will be held.
Medical posts will be functioning with ambulances on the Bishkek-Balykchy-Cholpon-Ata-Kyrchyn road, where WNG athletes, official delegations of foreign countries, tourists and citizens will move.
In particular, the posts will be located at Manas airport, on the Manas-Bishkek highway, on the bypass road to Bishkek, Kant, Tokmok, in the Boom gorge, at the ecological post in Balykchy, at the Tamchy airport , at the hippodrome of Cholpon-Ata, Sport Complex and on the gorge "Kyrchyn".
In addition, specialists of tertiary health care organizations will be involved in strengthening the human resources of the territorial hospitals of Tokmak, Balykchy and Cholpon-Ata.
Along with this, sanitary and epidemiological supervision will be carried out in the places where the Games are organized. To this end, the heads of public health services organize work on laboratory monitoring of drinking and lake water, sewage, soil, beach sand, disinfection, disinsection and deratization measures will be carried out, and daily sampling will be carried out for laboratory testing of drinking water and food products.