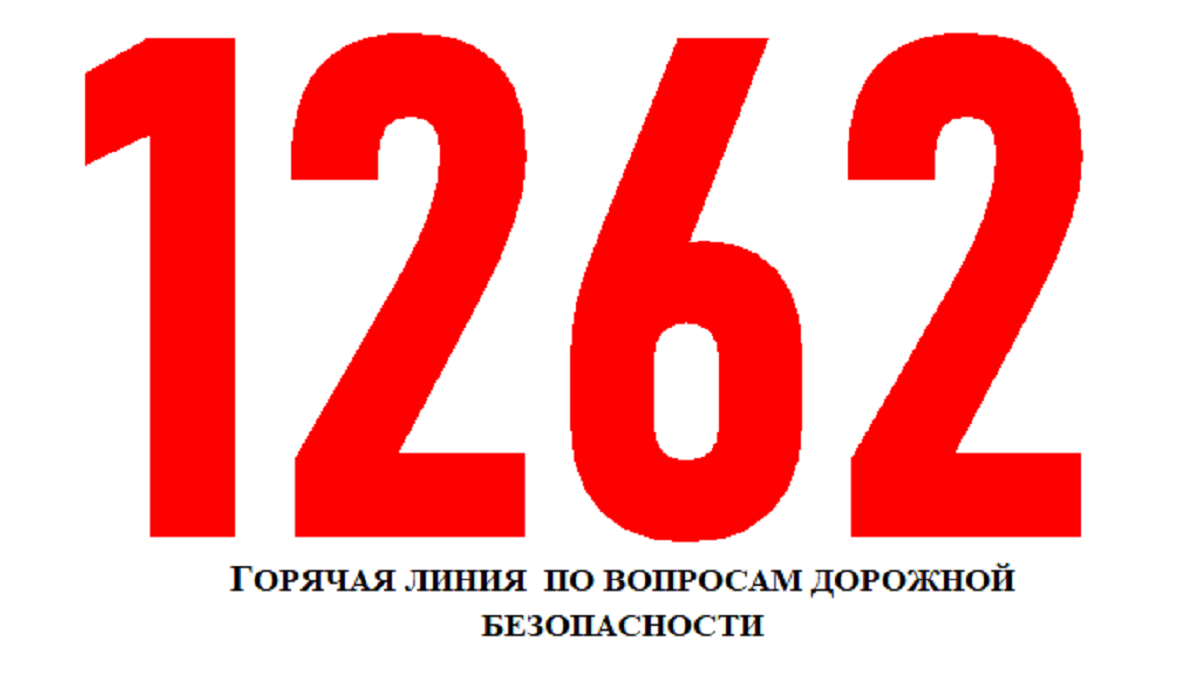 27.08.2018 14:49
During the III WNG will operate the hotline 1262 on road safety
During the III World Nomad Games, the phone of the 24-hour free hotline 1262 on road safety will work.
On this number, all citizens can get detailed information on road safety around the clock, calls from all operators are free. This phone number is listed in the booklet, which was issued by the General Directorate for Road Safety of Ministry of Internal Affairs (GDRSMIA) to inform the public and guests of the III world nomad games.
In the booklet there is a detailed map of the location of parking areas in the places of events, the scheme of driveways, locations of checkpoints from the Tamchy village to the turn of Semenovka village and to the Kyrchyn gorge.
According to the head of GDRSMIA Kanat Dzhumagaziev, traffic police officers speaking three languages (Kyrgyz, Russian, English) will be on duty at the posts.
In addition, the staff will have the necessary information about the history of Kyrgyzstan, the main sights of Issyk-Kul, the types of national games, as well as the routes to places of events within the framework of the III WNG. For them, special badges were made in Russian and English languages, indicating the name and the name of the employee.
"We have a task to provide maximum assistance in the movement of guests from all regions of the Republic, including foreign ones," said Kanat Dzhumagaziev.
In addition, GDRSMIA allocates for the working group "Media and PR" of the organizing Committee of the III WNG two of its employees on special vehicles, which will immediately solve the problems associated with the movement of media transport involved in the coverage of events in the framework of the III WNG. 53 minibuses and five minivans will be used to move the media. The traffic police will pay special attention to the movement of journalists, both local and foreign media.