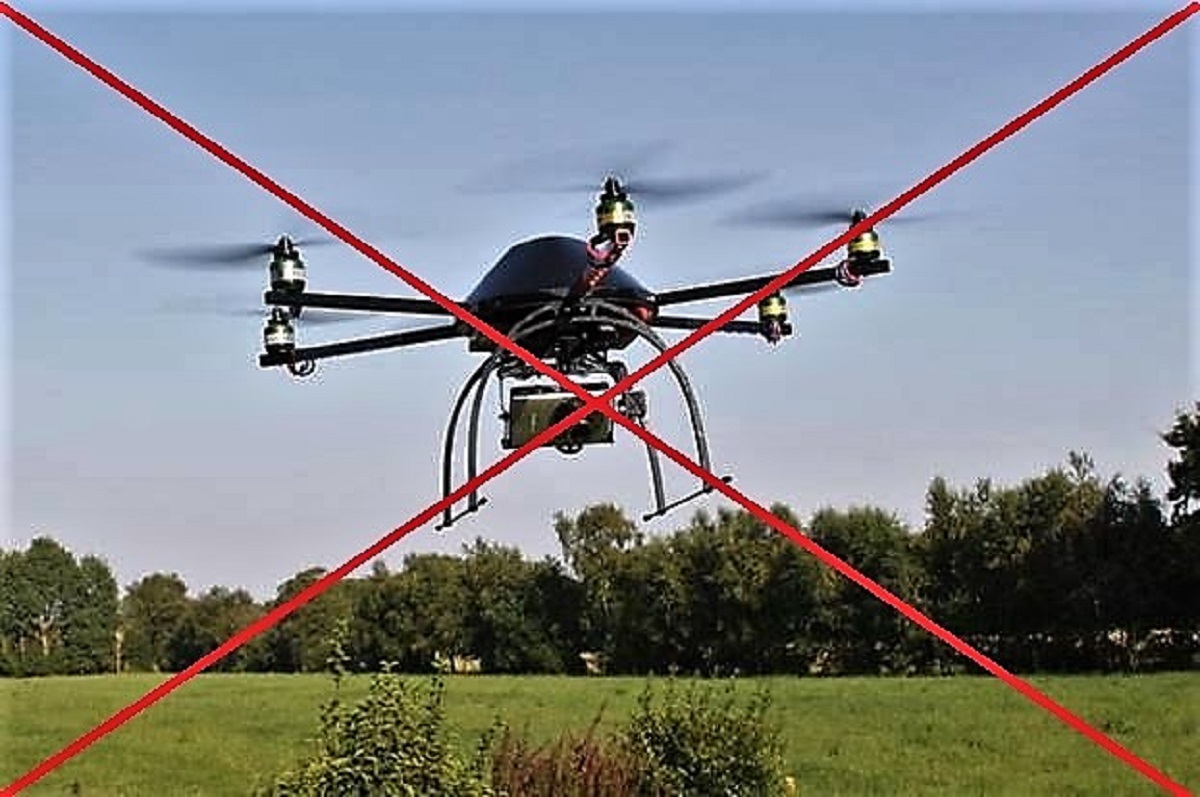 27.08.2018 12:51
During the III World Nomad Games it is forbidden to launch copters and drones
During the III World Nomad Games on September 2-8 in the Issyk-Kul region flights of unmanned aerial vehicles (copters, drones, aircraft models and others) will be banned.
The ban on flights was introduced to ensure a high level of security for guests and participants of such a large-scale event as the World Nomad Games. Unmanned aerial vehicles cannot be launched from 2 to 8 September at the hippodrome and Kyrchyn gorge. In the case of launching a drone and other aircraft, they will go astray without warning. We ask all media to take this information into account.
Only the Secretariat of the World Nomad Games will have permission to use the airspace above the Kyrchyn gorge and the hippodrome to launch an unmanned aircraft.