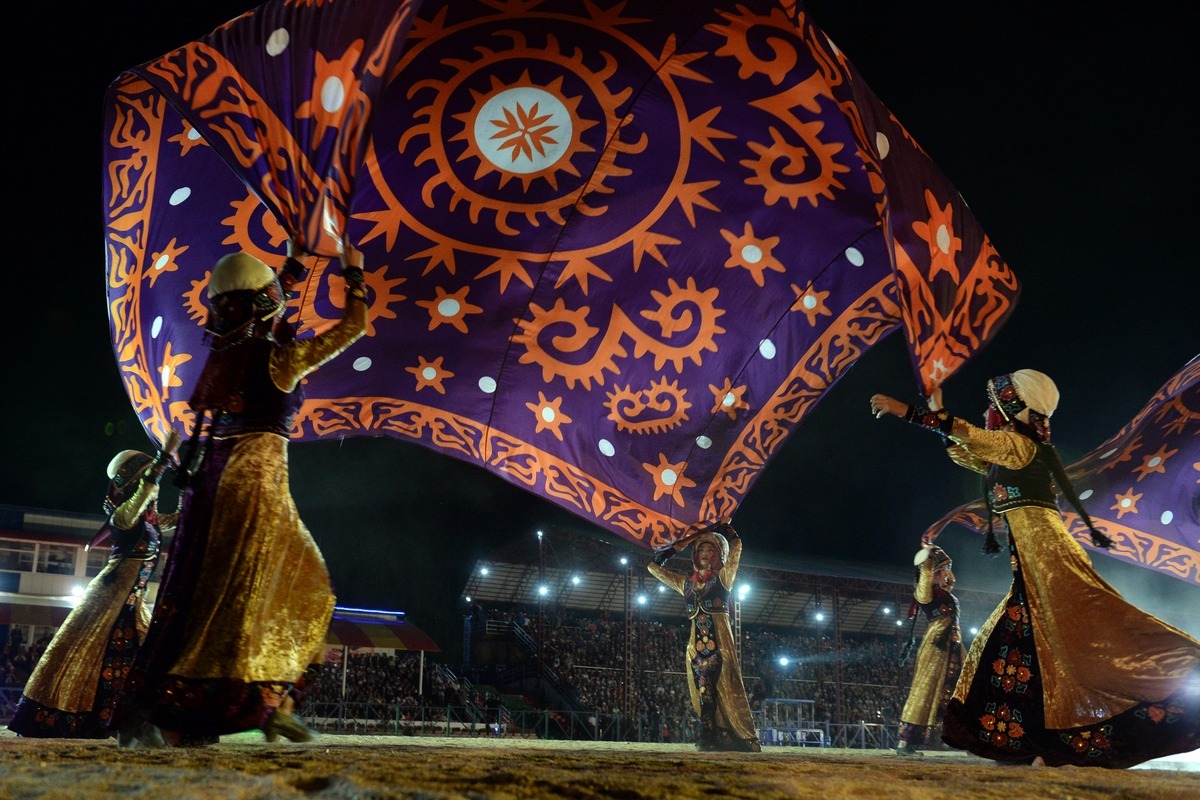 24.07.2016 18:00
Euronews Will Show a Clip about the World Nomad Games and Tourism in Kyrygyzstan
The TV channel Euronews will show a video clip about the Second World Nomad Games and tourism in Kyrgyzstan. The head of the Department of Tourism Azamat Jamankulov notified Radio Azattyk about this video clip.
In his words, the clips and montage are already completed, and soon they will begin to be shown three to four times a day for the next two and a half months.
It is now more and more possible to find articles about Kyrgyzstan in the pages of Western publications. At the end of 2015, the Guardian published information about the benefits of alpinism in Kyrgyzstan. At the beginning of 2016, a different British paper, the Financial Times included Kyrgyzstan in its list of top seven countries to travel to.
Kyrgyzstan is in a list of top ten countries that should expect a tourism boom according to the Telegraph. Business Insider also included Kyrgyzstan in its list of 12 countries that tourists should visit in 2016.
The Second World Nomad Games will take place from September 3rd through 8th, 2016, in Issyk-Kul Oblast. The ethno-city will be located in Semenov village in Kyrchyn Gorge, 30 km from Cholpon-Ata.
Source: Radio Azattyk