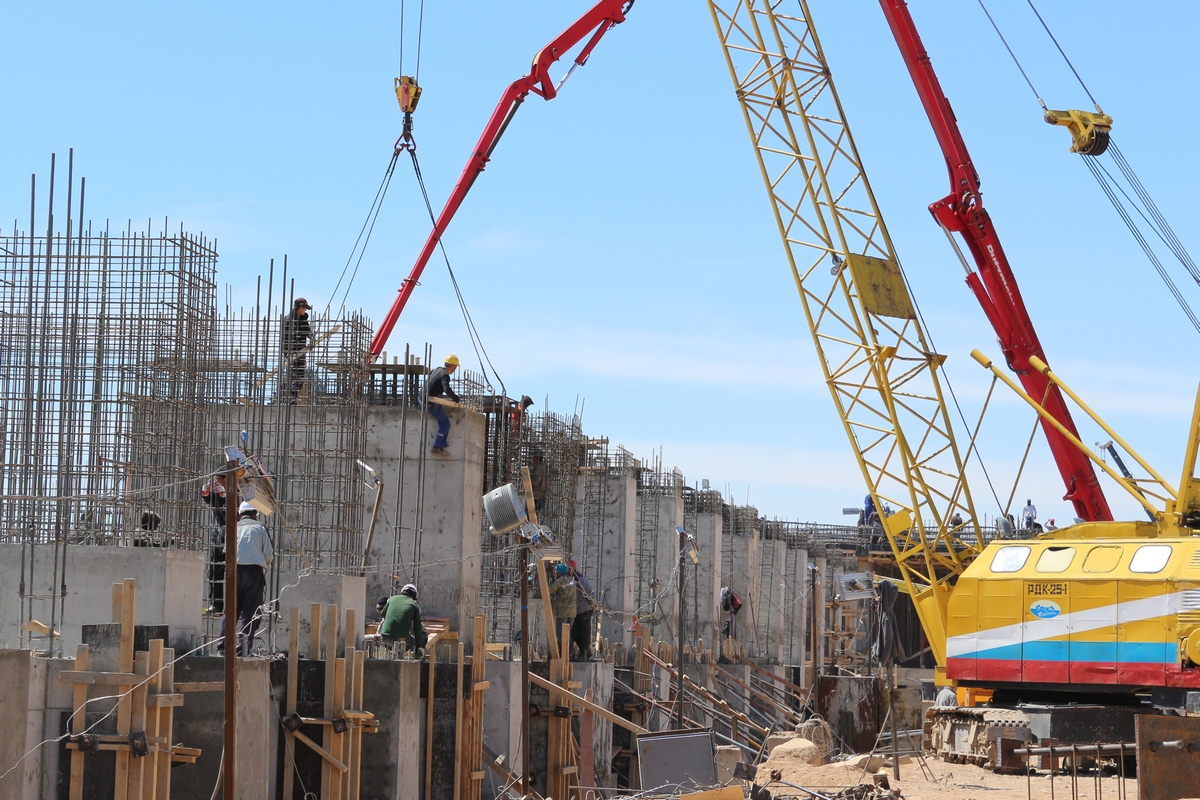 06.04.2016 12:00
In Issyk-Kul the sports complexes develop before the Nomad Games

In Issyk-Kul region sports and fitness center and hippodrome are being built, said the government official in the region Askhat Akibaev. On Wednesday in Karakol was an event dedicated to the Day of Physical Education and Sports employees.
The main theme was the preparation for the World Nomad Games.
"The construction of sports and fitness center, hippodrome, in Karakol sports facilities are put in order and 13 objects are erected", - said the head of the region.
According to the head of the regional administration for Youth Affairs, Physical Education and Sports Samatbek Derkembaev, in Issyk-Kul region 467 sports objects are working.
II World Nomad Games are planned to hold this autumn (September 3-8). The program of events include 23 national sports. It is expected that 40 teams will arrive.
Source: Sputnik Kyrgyzstan