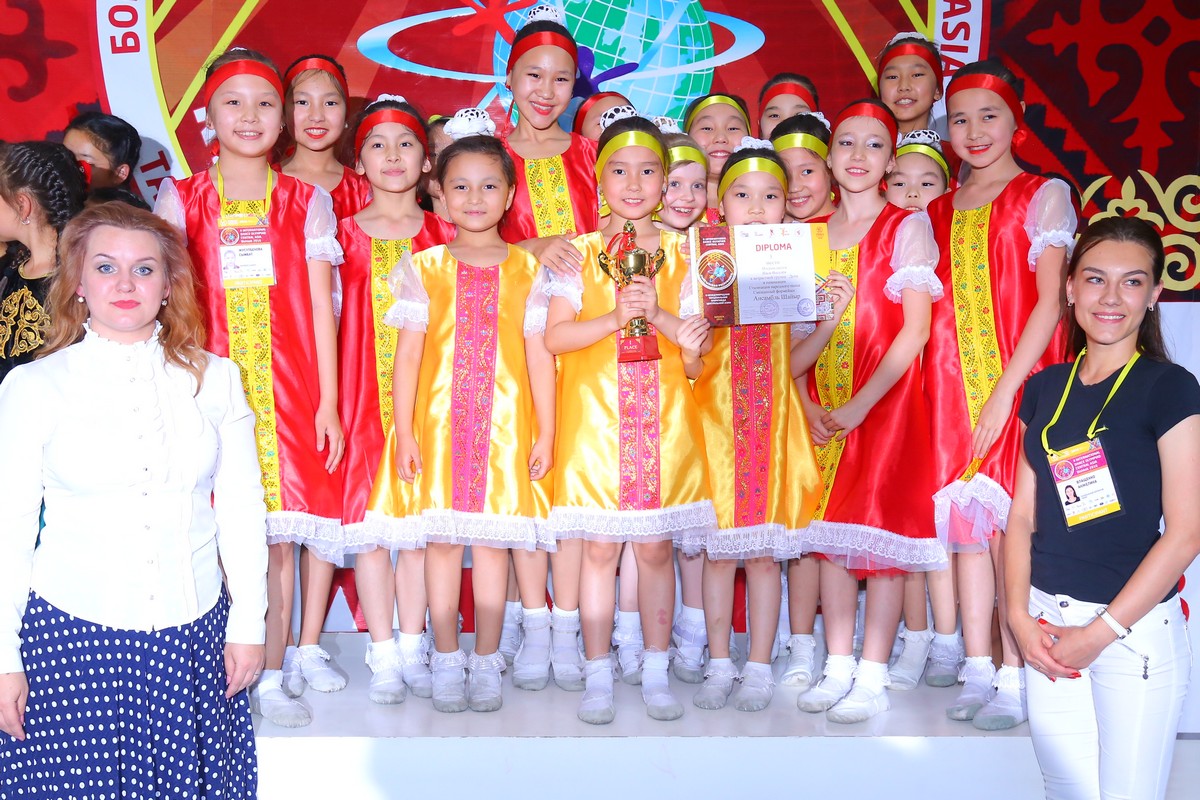 20.05.2016 17:14
In preparation for the WNG the II International Dance Olympiad will be held in Bishkek

From 3 to 5 June 2016 in preparation for the World Nomad Games 2016 at the sport complex "SUN City" (Bishkek) will be held the II International Dance Olympiad of Central Asia. Performers of various dance and sports styles, cultures, ages and interests will participate there.
The event will be held within 3 days with the participation of more than 2000 dancers from 10 countries with 52 dance styles and disciplines.
The performances will be assessed by 29 judges, including 11 international judges and 18 certified judges from Kyrgyzstan: from Bishkek, Tokmak, Karakol, Cholpon-Ata, Balykchi, Kara-Balta, Dzhalal-Abad and Osh.
Within the framework of the Olympiad, it is planned to hold Central Asian Championships in Kyrgyz, folk, pop, oriental, social, contemporary, modern-style, Bollywood-style dances and cheerleading, also festival of majorettes and para-dance.
The organizers of the II International Dance Olympiad of Central Asia are the Secretariat of the World Nomad Games 2016, the World Ethnosport Confederation, Federation of Contemporary and Modern Art Sport (President - Tatyana Kuznetsova) and the Federation of Modern Variety Dance of the Kyrgyz Republic (President - Polianichko Oksana).
This project is supported by: IDO (International Dance Organization), ICU (International Cheer Union), ECU (European Cheer Union), IRSF (International Roup Skippinf Federation), IFMS (International Federation of Majorette Sport), NBTA (National Baton Twirling Association), WADA (World Art and Dance Alliance).