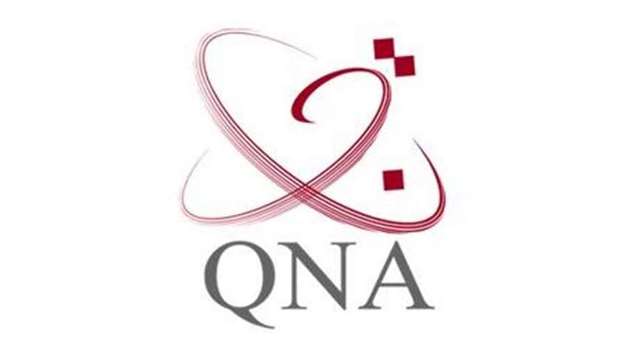 21.02.2018 17:56
Leading Qatar Media Outlets Ready to Cover III World Nomad Games
The leading media outlets from Qatar are ready to come to the III World Nomad Games. This became known after a meeting in Qatar with the director of the Kyrgyz National Information Agency (KNIA) Kabar, Kubanychbek Taabaldiev and the Kyrgyz Ambassador to Qatar Nurlan Niyazaliev with representatives of leading Qatar media outlets.
During the meeting, the director of the Qatar News Agency (QNA) Yusuf Ibrahim Al-Maliki said that possibly a group from his organization would come to Kyrgyzstan to cover the Games. Additionally, the Kyrgyz delegation met with the director of BeIN Abdelkadyr Zituni, who showed a lot of interest in the Games, asking a lot of questions and confirming that his company will participate in covering the Games in September.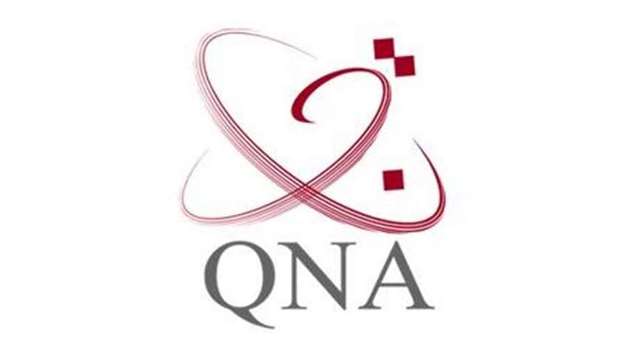 The television and media company Al-Jazeera also showed a great interest in the World Nomad Games. As the acting CEO of the company Mustafa Suag said, all of the corresponding divisions from the television company will be available to cover the World Nomad Games.
The director of Kabar and Ambassador Niyazaliev thanked all of the directors and companies for their previous television coverage about Kyrgyzstan, which was aired during the 2016 World Nomad Games and additional coverage in 2017.
Every participant was given a booklet about the World Nomad Games and shown a short video about the 2018 World Nomad Games.


It is worth mentioning that the director of Kabar is in Doha by invitiation of the organizers of the international Conference for Interfaith Dialogue. The conference finished its two-day agenda with the signing of the Declaration on Interfaith Dialogue and Human Rights. There were participants from all major religious confessions and from more than 60 countries participating in the conference. The representatives from Kyrgyzstan at the conference were the mufti of Kyrgyzstan Maksatbek Toktomyshev and Kubanychbek Taabaldiev from Kabar.