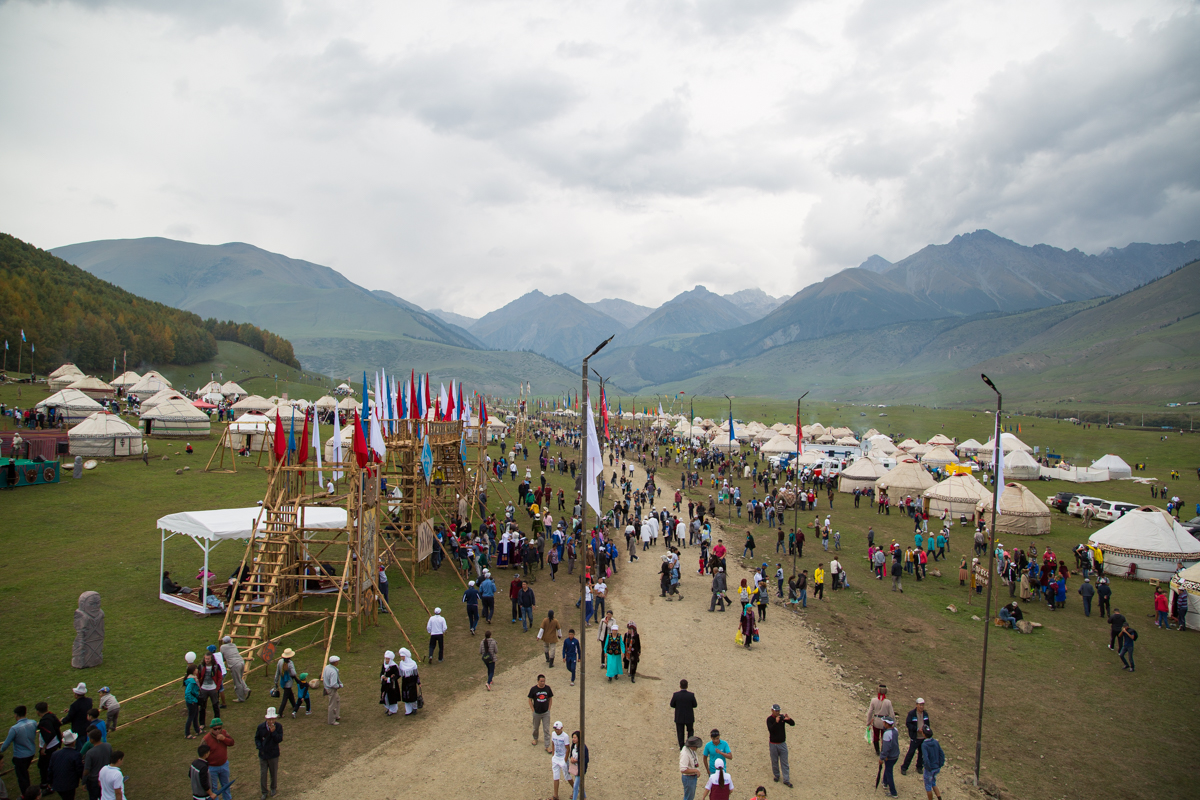 23.08.2018 17:36
Minibuses will run to ethno village Kyrchyn on a fee basis
Minibuses will run to ethno village Kyrchyn for the convenience of guests of the III World Nomad Games on a fee basis.
Identified the main points of collection of passengers:
-the bus station in Cholpon-Ata;
- hippodrome, Cholpon-Ata city;
-sanatorium "Issyk-Kul Aurora" (Bulan-Sogottu village);
The fare will be 50-70 soms per person.
Movement in the Kyrchyn gorge for passenger cars will be carried out in a one-way direction. The entrance of the transport will be carried out from the Semenov gorge, exit - from the Grigoriev gorge.
Movement in Kyrchyn gorge for passenger vehicles will be carried out in a two-way direction but with time restrictions during the arrival of the tuples of high guests.
In the ethno village Kyrchyn there is a free parking zone, designed for about 10 thousand cars (for guests on private cars), which is located opposite the ethno village on the south side (address: https://goo.gl/maps/BFMkdacLWoQ2).