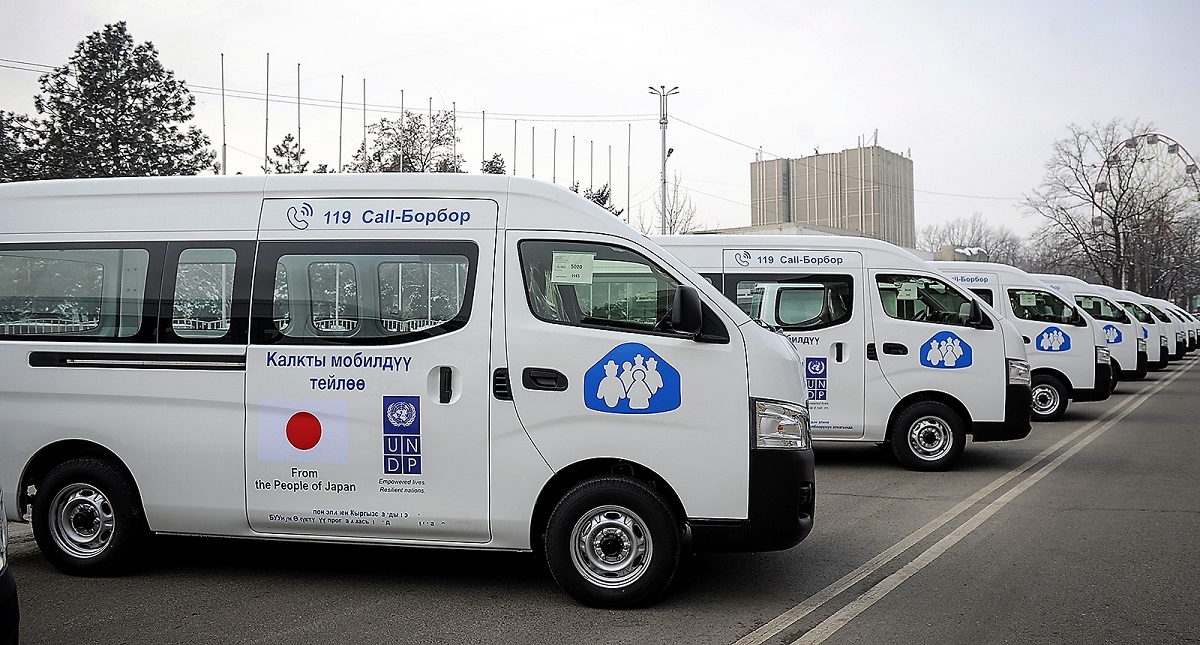 28.08.2018 11:55
Mobile Local Service Centers on the ground will register foreign citizens at the III WNG
Mobile Local Service Centers on the ground will register foreign citizens at the III World Nomad Games for the period from 1 to 9th September, 2018 in Issyk-Kul oblast in the gorge Kyrchyn and at the hippodrome in Cholpon-Ata. Two mobile Service Centers will conduct an exit reception for the registration of foreign citizens. This event was initiated to ensure the convenience and accessibility of state registration services for foreign guests of the III WNG.
For registration to foreign citizens it is necessary to provide:
• letter (petition) of the established form;
• a passport or a substitute document certifying the identity of a foreign citizen;
• a receipt for payment of the state fee.
Detailed information can be obtained at the call center 119 (free of charge).
According to the legislation of the Kyrgyz Republic, foreign citizens must register within 5 days after their arrival in the country.
The list of necessary documents for registration of foreign citizens under this link:
https://grs.gov.kg/ru/subord/drnags/registration/782-rieghistratsiia-inostrannykh-ghrazhdan-i-lits-biez/
The list of foreign states whose citizens are exempt from registration under the following link: