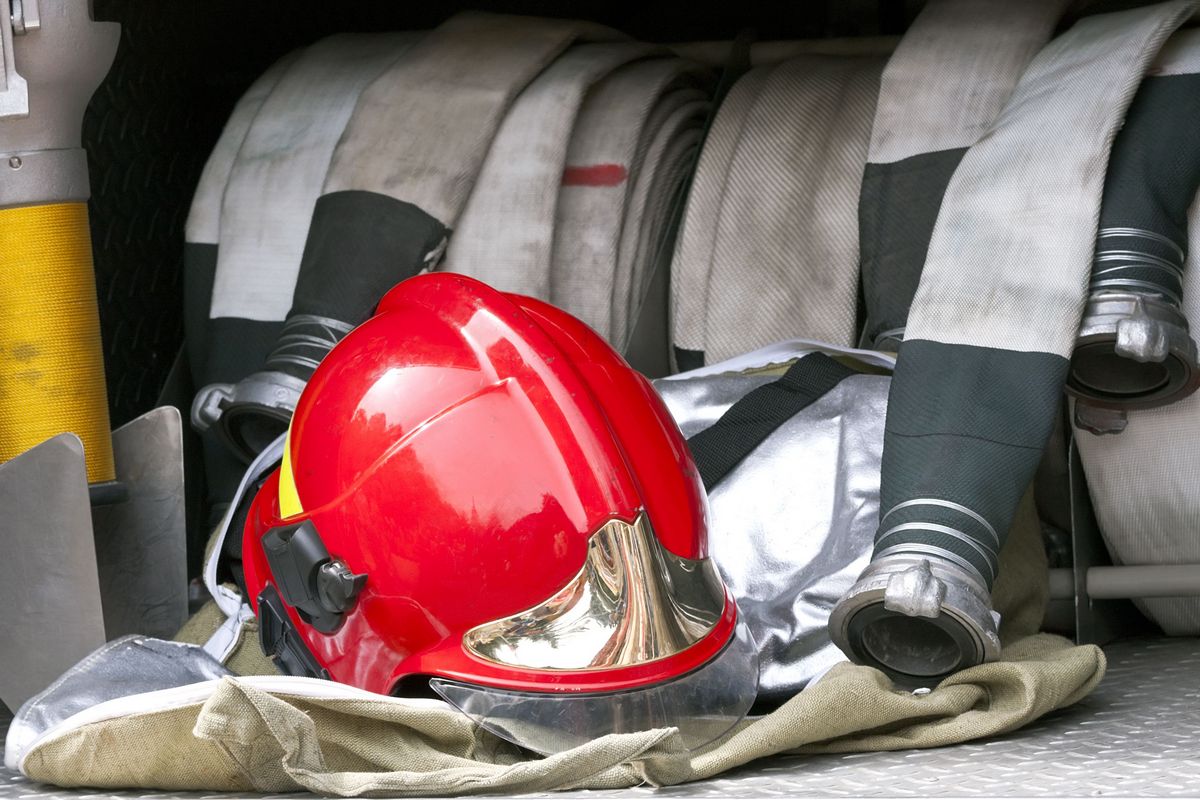 10.08.2016 10:51
More than 200 Firemen and 50 Pieces of Fire Equipment Will be at the Second WNG to Ensure Safety
During the Second World Nomad Games, 55 pieces of fire safety equipment and 207 firemen from the Ministry of Emergency Situations of the Kyrgyz Republic will be available to ensure fire safety.
Firemen will be positioned in places where people will be congregated, and where sporting and cultural events will be held, in order to prevent emergency situations, and if necessary, to deal with them.
Additionally, in order to ensure unimpeded travel during the Games for athletes, participants, official delegations from foreign delegations, tourists, and citizens, monitoring will be carried out on a regular basis of strategic roads between Bishkek, Balykchy, Cholpon-Ata, Kyrchyn, and Karakol.
A reminder than the Second World Nomad Games will take place from September 3rd through 8th of this year at Lake Issyk-Kul.
Secretariat of the World Nomad Games