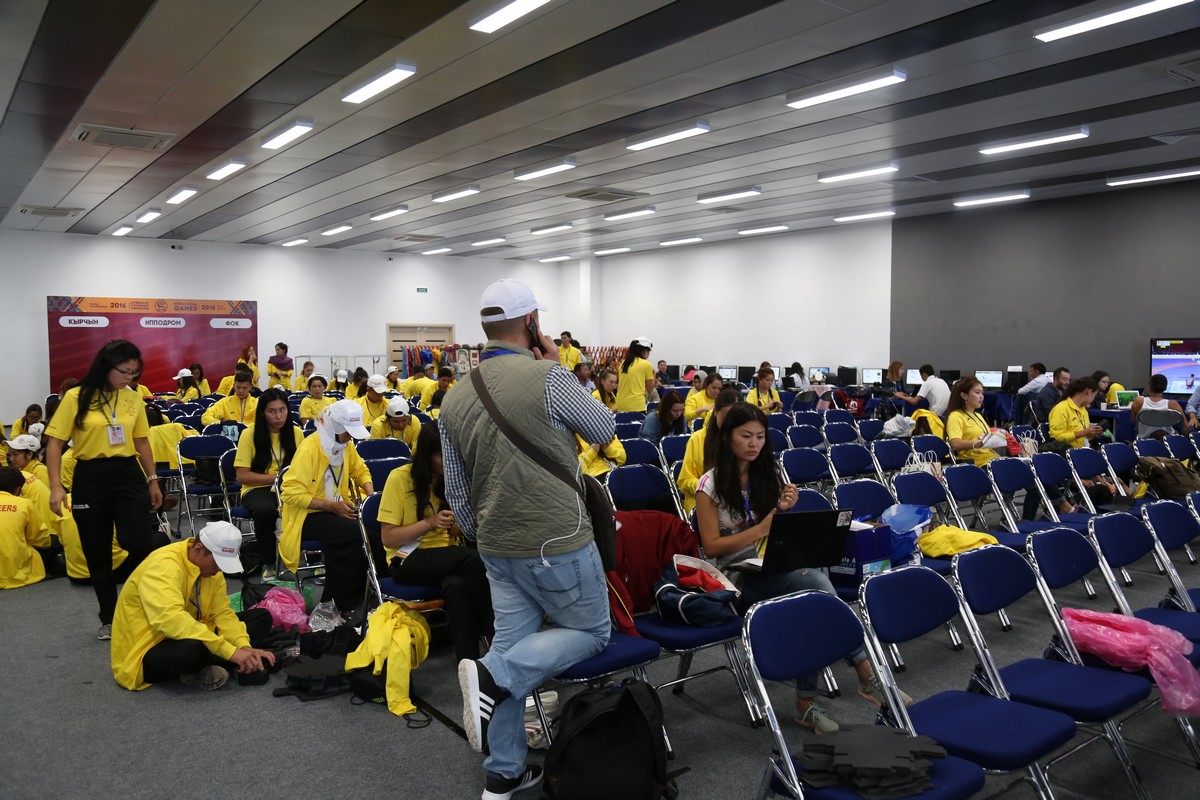 24.08.2018 11:05
More than 500 volunteers will be involved in the III World Nomad Games
More than 500 volunteers will be involved in the III World Nomad Games. The selection of volunteers consisted of three stages, so from 3400 volunteers from 24 universities in Kyrgyzstan 550 volunteers were selected. There are 30 international volunteers from 15 countries, as well as 80 representatives from all regions of Kyrgyzstan.
Volunteers are currently divided into nine locations, including sports events, cultural events, media work, solemn opening and closing ceremonies.
Volunteers were instructed on the conditions of World Nomad Games activities, first aid, protocol maintenance, security issues, etc.