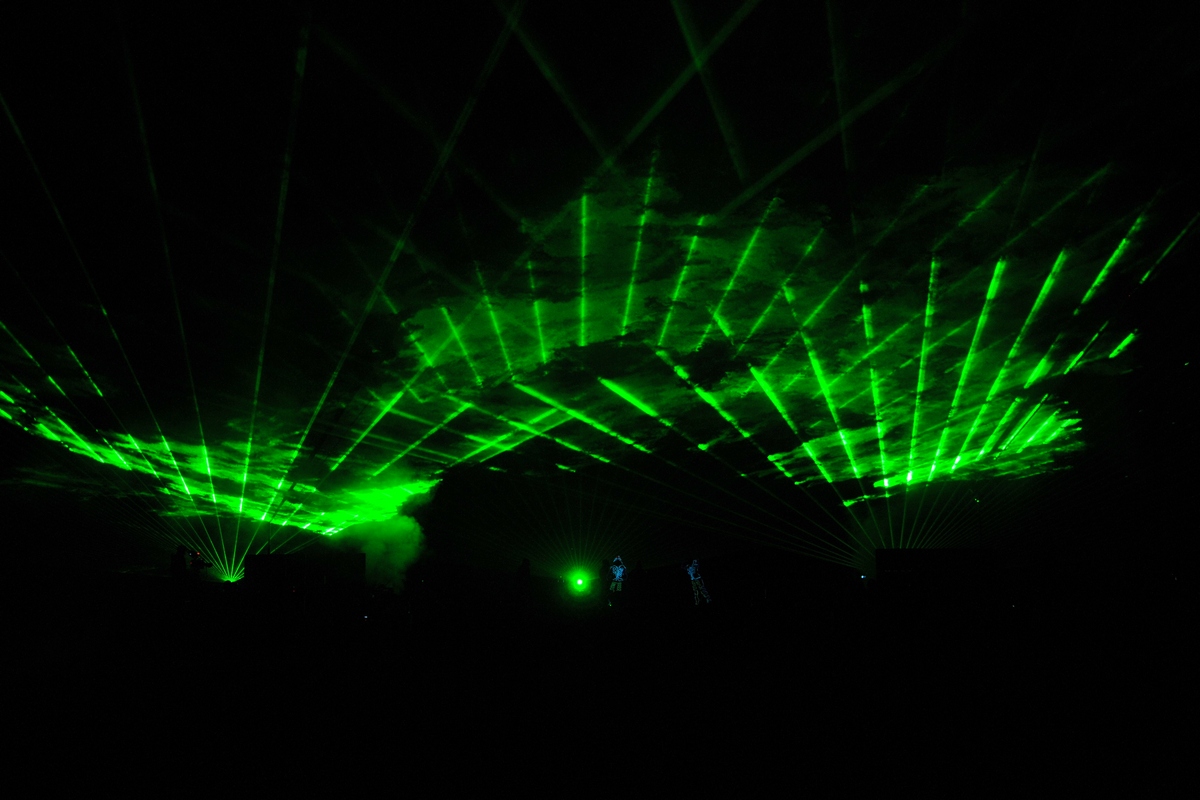 01.09.2016 14:54
Number of Internationally Famous Stars to Perform at Closing Ceremony of World Nomad Games
A number of world-famous stars from Russia, USA, Turkey, Azerbaijan, Kazakhstan, France, and other countries will perform at the Closing Ceremony of the World Nomad Games, which will take place September 8, 2016.
In particular, at the grand Closing of the Nomad Games, popular and successful artists will perform, such as one of the most popular groups of the 80s, the era of "disco duets", the French group Ottawan (Patrick Celestin).
The popular Russian pop-house performer, former soloist of the group A'Studio Polina Griffiths, legendary group from the Russian Federation Gorod 312, famous Kazakh group Ayumi, consisting of a talented trio of three young women, plus winner of Turkvizyon 2013 Farid Hasanov from Azerbaijan and finalist of Turkvizyon 2014 Kilic Funda, from Turkey will also perform.
A duet from Yakutia (Russia), Evgenii Zolotarev and N. Lkhasarova will also perform their own songs.
Additionally, famous dancer from the USA Snap Boogie (Cjaiilon Andrade) will perform with Kyrgyz dancer Jan Voinov.
Performers chosen from the brightest Kyrgyz stars will also perform.
The World Nomad Games will take place at Lake Issyk-Kul from September 3rd through 8th, 2016.
Secretariat of the World Nomad Games