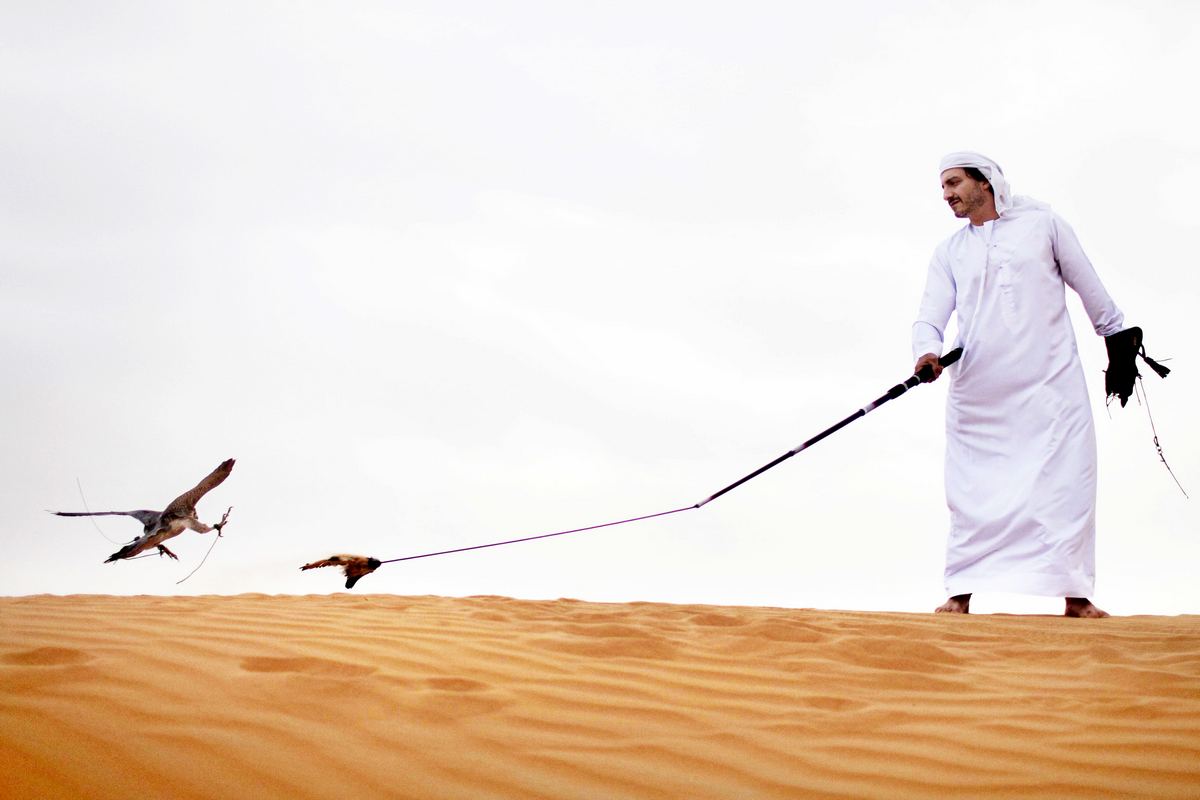 05.08.2016 20:17
Representatives from UAE Will Demonstrate New Methods of Training and Working with Falcons at WNG
Representatives of the traditional sport of hunting with falcons in the United Arab Emirates will participate in the Second World Nomad Games, which will take place from September 3rd through 8th, 2016, at Lake Issyk-Kul.
The Embassy of the Kyrgyz Republic in the UAE reported that in the upcoming Games, the Abu Dhabi Falconers Club is intending to demonstrate newest methods and developments of working with and training falcons.
The delegation will be accompanied by journalists from the two biggest media outlets in the UAE in order to broadcast the Nomad Games.