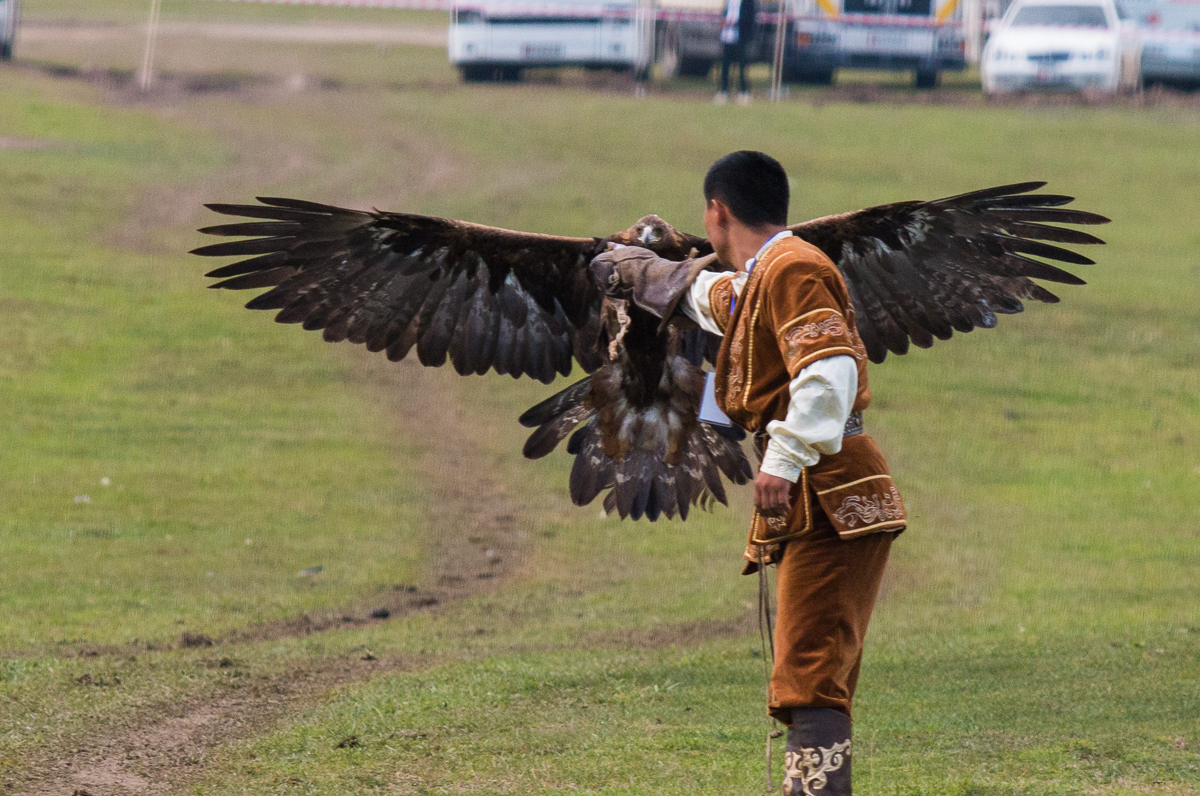 05.09.2016 15:04
Salbuurun Competitions Ongoing in Kyrchyn Gorge
Competitions in salbuurun started today, September 5th, in Kyrchyn Gorge as part of the World Nomad Games.
Competitions will be held in the following disciplines:
-Burkut saluu – hunting with eagles;
-Dalba oinotuu – hawk flights, chasing a lure;
-Taigan jarysh – dog races for greyhounds.
14 representatives from Kyrgyzstan, Kazakhstan, Mongolia, Italy, Georgia and Russia will participate in Burkun saluu.
In Dalba oinotuu there are 8 representatives from Kyrgyzstan, Italy, Russia, Kazakhstan, Georgia, Uzbekistan and Mongolia.
Salbuurun consists of complex hunting games with birds of prey, dogs, and archery from traditional bows.
Secretariat of the World Nomad Games