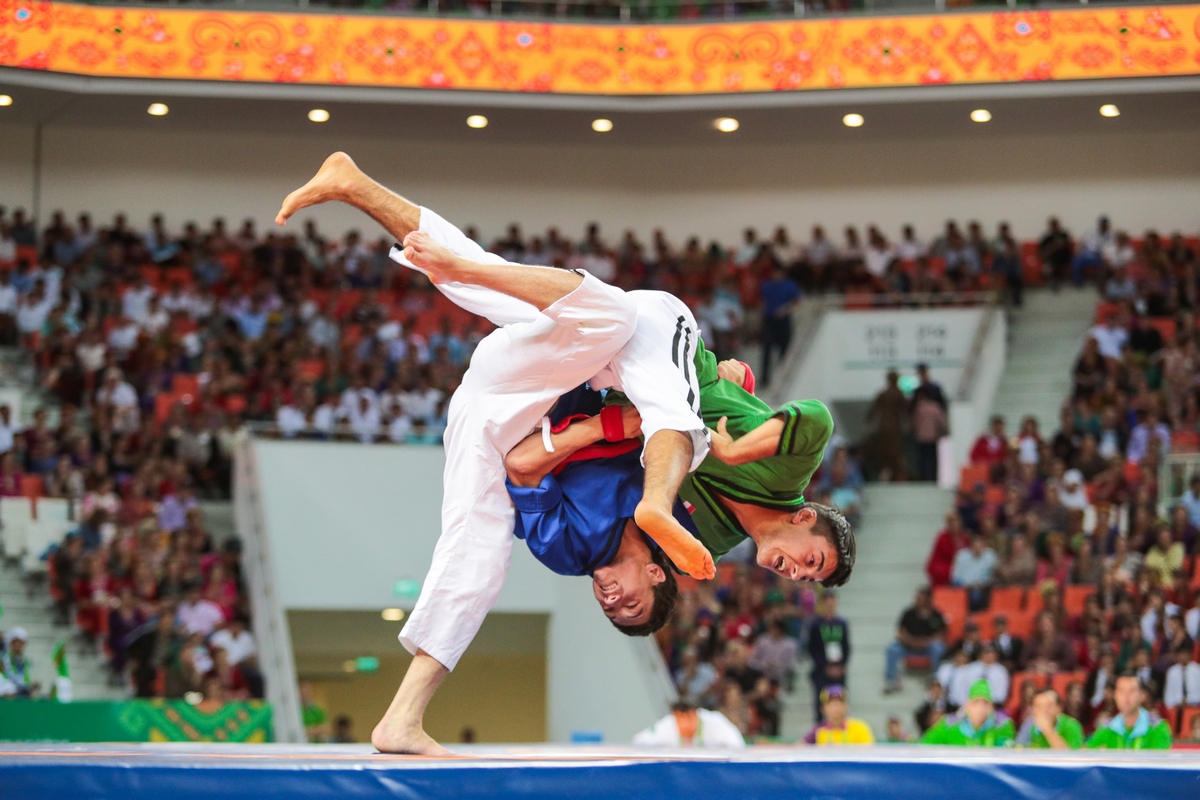 29.05.2018 10:09
Serbia will host the European Championship wrestling "Alysh"
In Zrenjani (Serbia), from May 30 to June 1, 2018, the European Championships in wrestling "Alysh" will take place. It is expected to attend more than 200 athletes from 30 countries in Europe. Competitions will be held according to the rules of the United World Wrestling among men and women in freestyle and classical styles.
The European Championships are held in order to popularize and promote the wrestling on the belts "Alysh" in the European arena. The World Nomad Games Secretariat and the World Federation of Alysh representatives will also take part in the competitions. They will invite all athletes to participate in the nomads' games, which will be held in Cholpon-Ata from September 2 to 8, 2018. Recall that the competition for wrestling on the belts "Alysh" at the Nomad Games will be held in the rank of the World Cup.