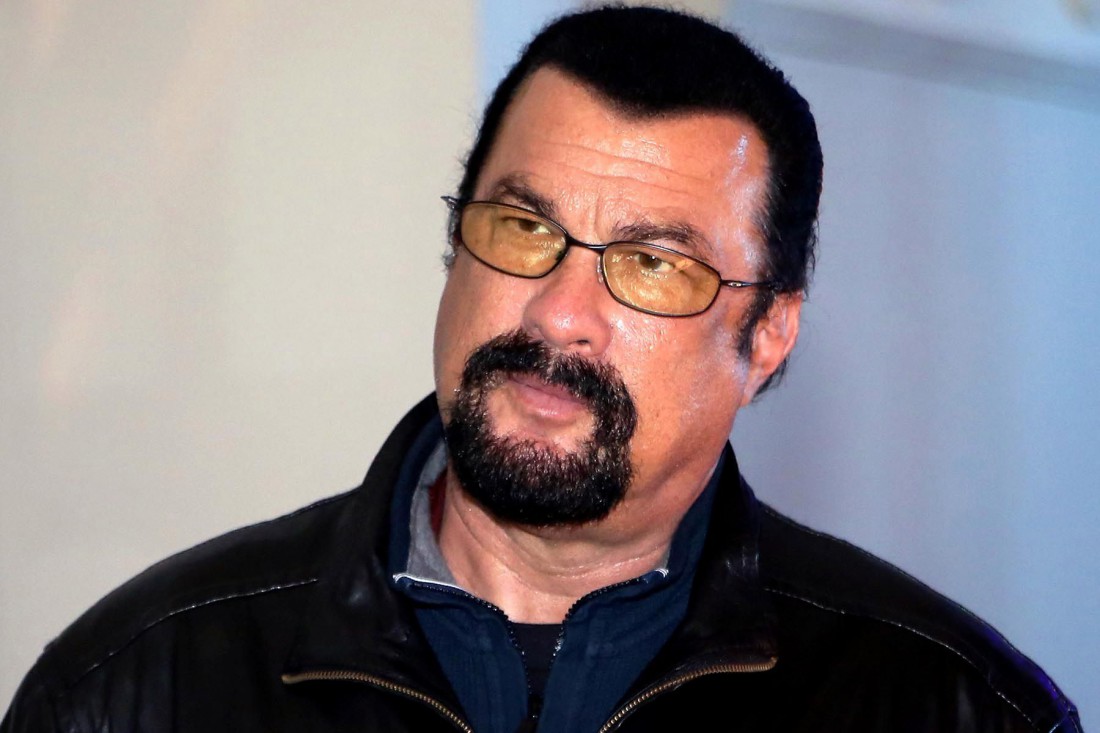 17.08.2016 13:41
Steven Seagal, World Famous Actor, Will Attend Opening Ceremony of the Second World Nomad Games
World famous American actor, producer, screenwriter, director, musician, and master of martial arts Steven Seagal will attend the Opening Ceremony of the Second World Nomad Games, which will take place September 3rd, 2016, at Lake Issyk-Kul.
Steven Seagal is coming at the invitation of the President of the Kyrgyz Republic Almazbek Atambaev. He recently confirmed his participation in a letter by expressing his gratitude for the opportunity to visit the Opening Ceremony of the Nomad Games.
Along with visiting the Nomad Games, while in the Kyrgyz Republic the star plans to meet representatives of the Aikido federation and participate in a charity dinner for the Asian World Film Festival.
A reminder that the World Nomad Games will take place at Lake Issyk-Kul from September 3-8, 2016.
Secretariat of the World Nomad Games