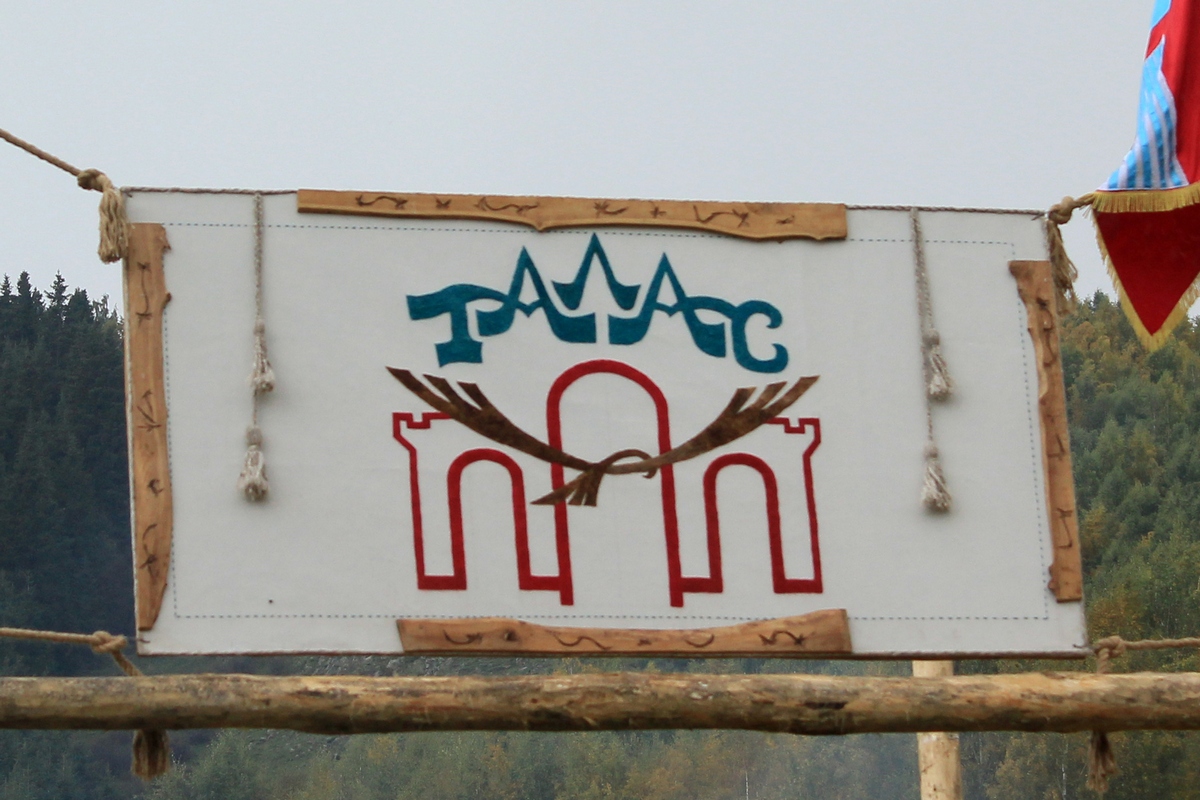 05.09.2016 14:59
Talas Oblast First to Perform At Kyrchyn Gorge
Theater performances from the cities of Bishkek and Osh, as well as all seven regions will take place at the "Nomad's Universe" folklore festival in Kyrchyn, which is part of the World Nomad Games.
Talas Region was the first to perform their theater presentation on September 4th. Over 400 people are participating in the delegation from Talas.
The region set up 37 yurts in their section of the ethno-village "Kyrgyz Village". Yurts from their section were set up at Khan Ordo, and the rest of the yurts will be considered in the Best Yurt competition and the competition to see who can fastest construct a yurt.
Representatives from Talas region also entered unique items of historical value into a contest of historical exhibits, as well as entering items from the region that show the lifestyle and culture of the Kyrgyz people.
During their theater presentation, artists from Talas Region showed several events from the life of the national hero Berdike baatyra, who went down in history as a defender of Kyrgyz land during the invasion of the Mongols.
The audience was delighted by the performance of the ancient Kyrgyz rite of wrapping a baby in blankets and placing him in a cradle, known as "beshikke saluu".
The creative group from Talas also showed traditional dances and songs, and performed musical numbers on traditional instruments.
As part of a competition, representatives from the region arranged a colorful display of traditional clothing, cooked a large number of traditional dishes and showed exquisite hand-made items made from leather, wool, iron, and clay, widespread in the daily life of the ancient Kyrgyz in their time.
Secretariat of the World Nomad Games