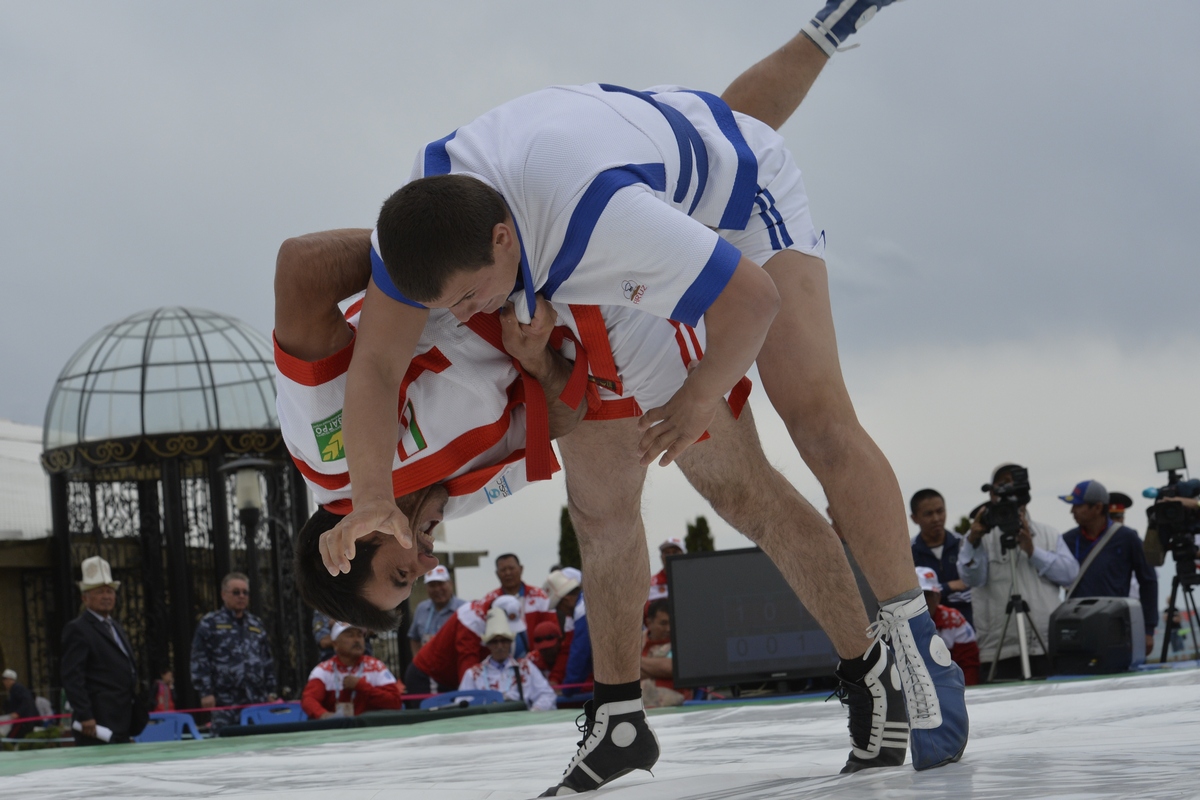 21.06.2016 12:20
The Ambassador of the KR in Belarus has presented a presentation about the WNG

Kubanychbek Omoraliev, the Ambassador of Kyrgyzstan in Belarus at the meeting of the permanent plenipotentiaries of the CIS member states with stationary and other bodies of the Commonwealth on June 16 has presented a presentation about the upcoming Second World Nomad Games. This was reported on the website of the Ministry of Foreign Affairs of the KR.
The Games will be held on 3-8 September in Cholpon-Ata (Kyrgyzstan).
It was noted that the mission of the World Nomad Games, initiated by Almazbek Atambayev, the President of the Kyrgyz Republic, is the revival, development and preservation of ethnic culture, identity of the peoples.
This project sets before itself a purpose to revive the traditions of each of the nomadic peoples, provide insight into the high development of nomadic culture, and to show to the world a high spiritual heritage of nomadic culture.
Within the Games, the competitions in 23 kinds of ethnosport will be carried out: festival of martial arts, horse racing and horse competitions, archery contest, demonstration of various kinds of hunting with birds of prey and taigans.
Throughout the Games, the folk festival will be held. The participants and guests of the Games will be able to visit the city of nomadic civilization in Kyrchyn gorge, where will be demonstrated the yurts of nomads with their internal furniture as well as handicraftsmen's workshops.
Source: AKIpress