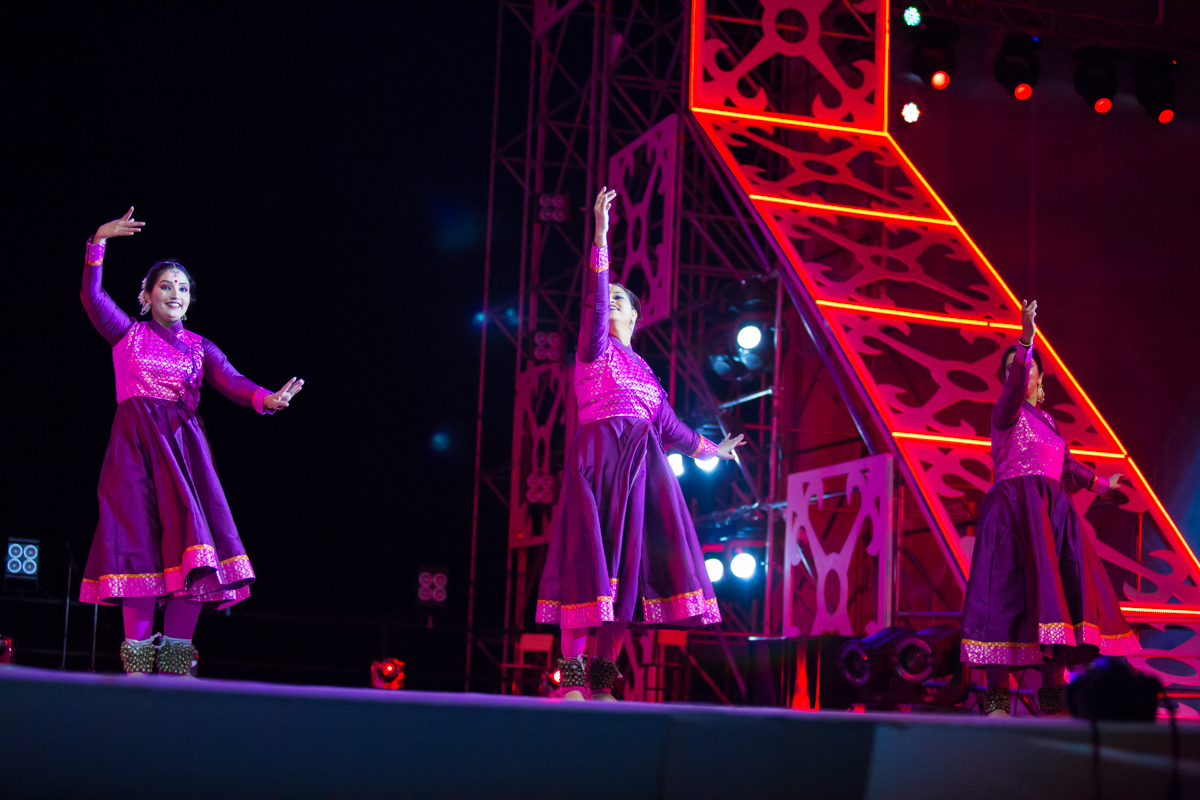 06.09.2016 12:18
The Festival of Ethnic Culture is being held in Cholpon-Ata
This festival of ethnic culture, which will last three days, as part of the World Nomad Games is being held in Cholpon-Ata city of Issyk-Kul region.
In the evenings, the Hippodrome becomes a venue for performances of creative collectives from many countries, including Azerbaijan, Greece, Iceland, Kyrgyzstan, China, Kazakhstan, Korea, Russia, USA, Turkey, Turkmenistan, Tajikistan, Japan and others.
The program of the festival includes song and dance numbers, performances of the best musicians, solo performers, as well as in groups on different musical instruments, folk or academic, performing in different areas of ethno-music (folk and neo-folk, folk-rock, jazz-folk, ethno-pop, new age, world music – music of peoples of the world), fashion designer's show and many other things.
Secretariat of the World Nomad Games