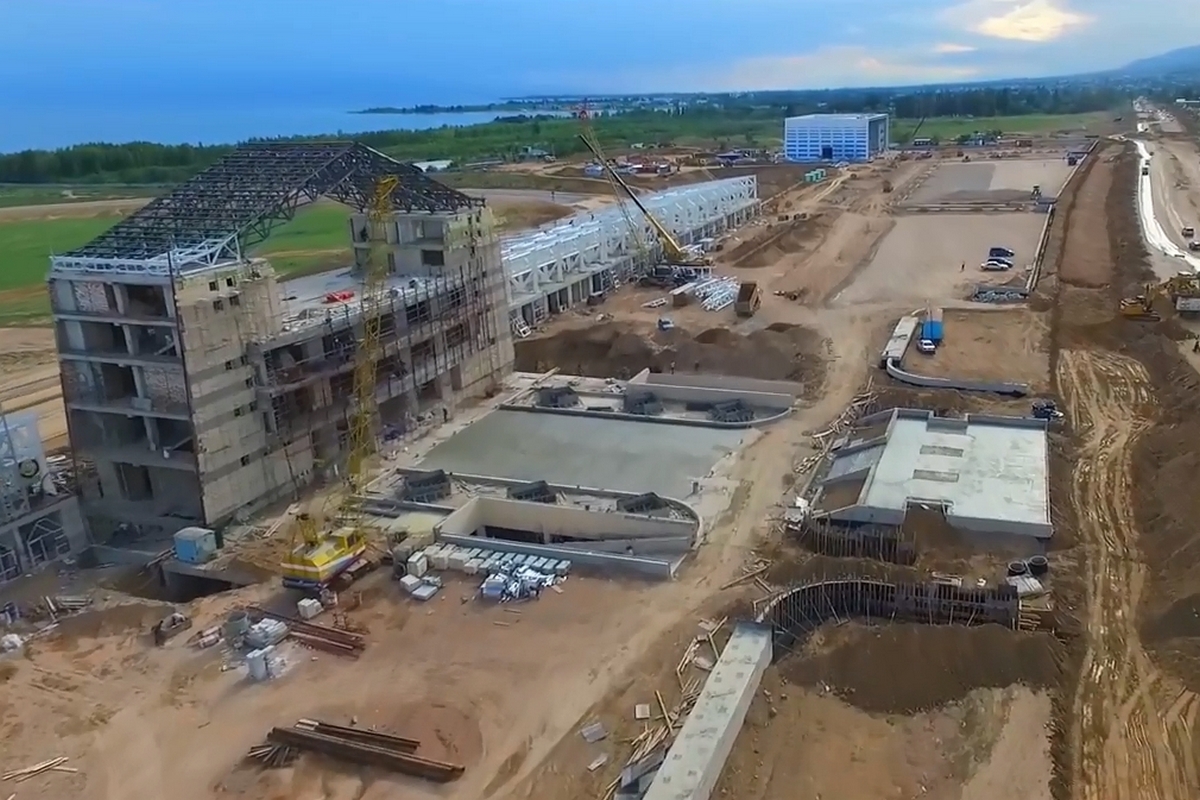 21.07.2016 18:00
The Hippodrome for the Second World Nomad Games is Being Built with Grant Funds Provided by Atambaev
The Hippodrome for the Second World Nomad Games is being built with grant funds provided by the President of the country, Almazbek Atambaev. The head of the department of foreign policy the President's Office Sapar Isakov announced this information at a briefing in Bishkek on July 11th.
"We have a whole organizational committee working here. The work is going as planned, and all work will be carried out. I want to note that soon we will have a business plan, which will be widely presented to the public. In that plan, we will announce when funds will be accepted for the Hippodrome. I would also like to note that the Hippodrome is being built with grant funds, brought in by President Atambaev. These funds have been included into the budget and are now being distributed as necessary. I would like to tell people who want to talk about this in a negative light, that this is not money from our taxpayers, even though a facility of this sort is being built here for the first time," said Isakov.
Isakov also stated his opinion that it is necessary to build more similar structures in Kyrgyzstan.
"I think that the time has come to build more of these structures: hippodromes, stadiums, sport palaces, roads, and so on. Our country cannot stand only in one place," he said, and added that he hoped that all currently planned structures will be completed on time.
Source: AKIPress