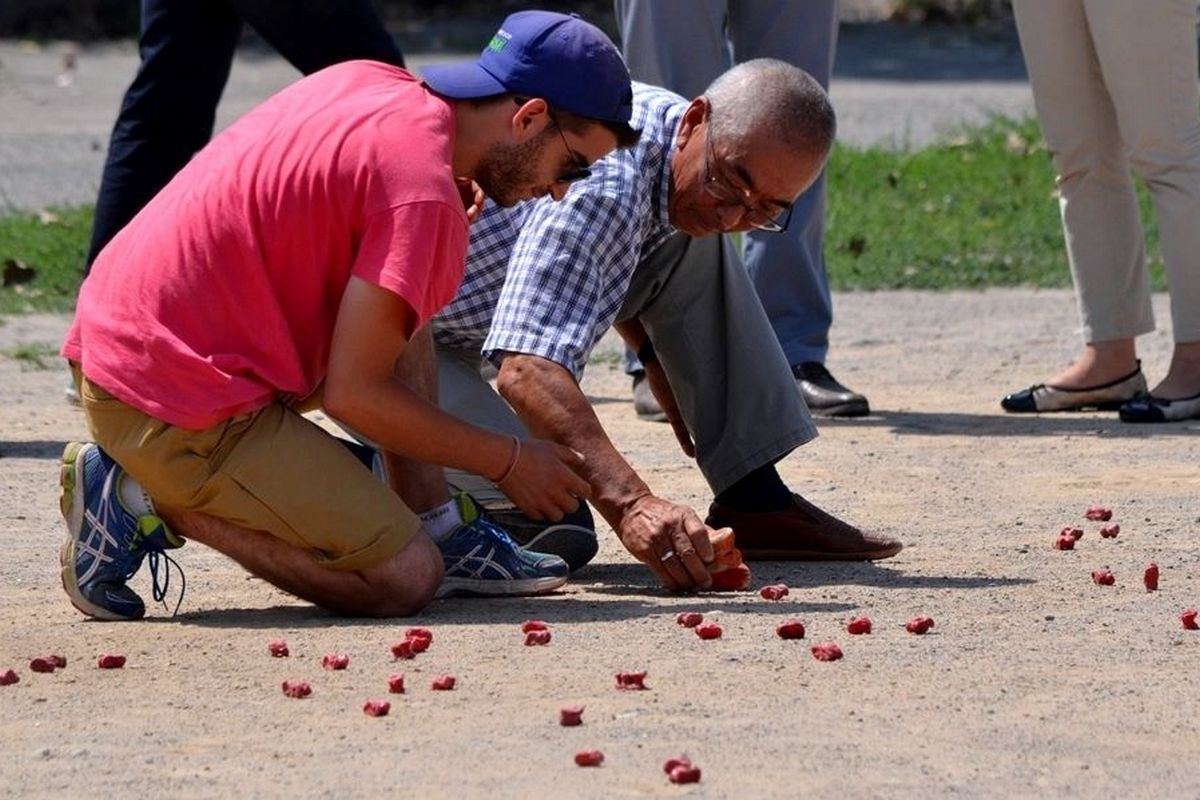 09.08.2016 15:39
The Ordo Team from the USA is Preparing for the World Nomad Games
The Ordo team from the United States of America's first training session for the World Nomad Games took place in Bishkek, as reported by the State Agency for Youth Affairs, Physical Culture, and Sports under the Government of the KR.
7 athletes and one alternate will participate in the Games. The training session was run by trainer Janybek Aitaliev.
According to one of the athletes at the training, Ordo inspires them because it shows the colors and character of the Kyrgyz people, and makes them think about every following step.
Representatives from the USA will compete in ordo, intellectual games, and also martial arts contests at the World Nomad Games.
The World Nomad Games will take place from September 3rd through 8th of this year at Lake Issyk-Kul.
Secretariat of the World Nomad Games