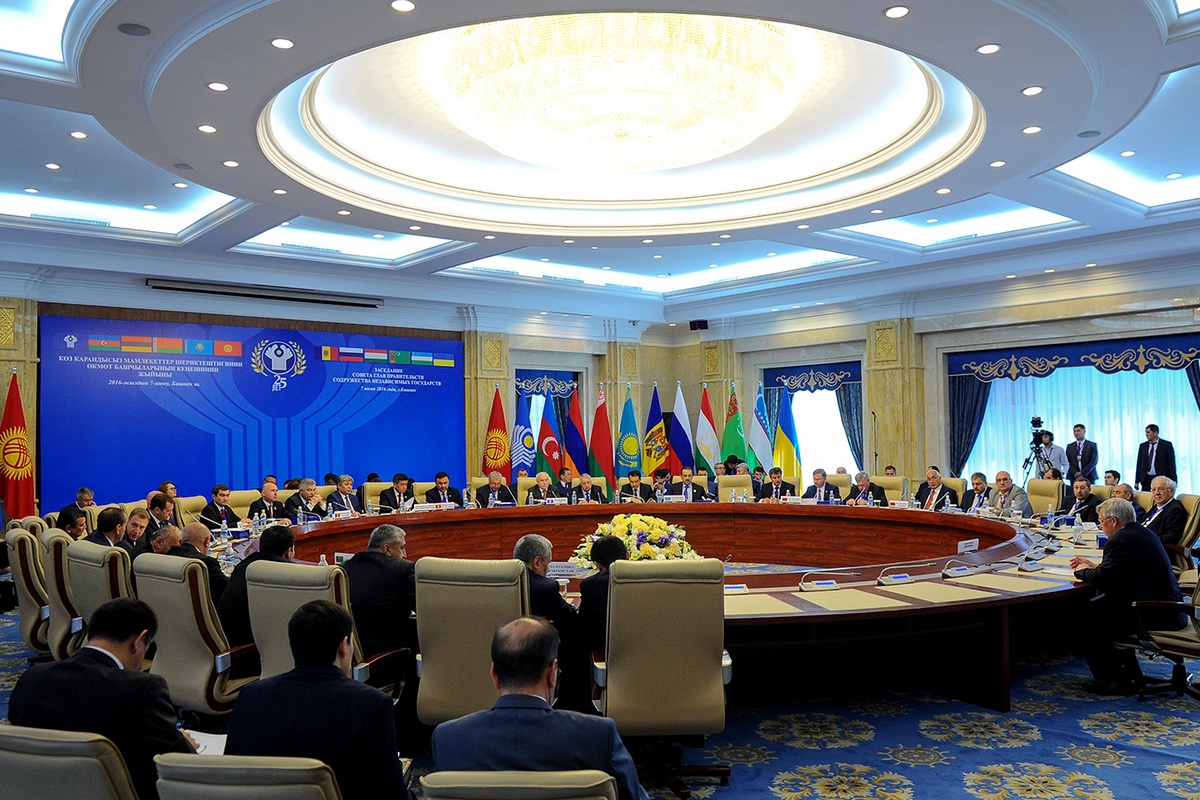 07.06.2016 15:09
The Prime Minister of Kyrgyzstan has invited CIS heads of government to the WNG Opening Ceremony

The Prime Minister of Kyrgyzstan Sooronbai Jeenbekov has invited CIS Heads of Governments to attend the Opening Ceremony of the Second World Nomad Games, which will be held on the shores of high mountain lake Issyk-Kul in September. Jeenbekov stated this at the opening sitting of the CIS Heads of Government in an extended format, in the state residence "Ala-Archa" that located in the suburbs of Bishkek. RIA Novosti.
"The second World Nomad Games will be held on the shore of Issyk-Kul in September. We are convinced that the holding of these games will provide favorable ground not only for sports events, but also for active intercultural and interethnic dialogues between people of the world", - he [Sooronbai Jeenbekov] said.
Kyrgyzstan plans to offer the text about the World Nomad Games for inclusion in the resolution entitled "Promotion of interreligious and intercultural dialogue, understanding and cooperation for peace" on the 71st Session of the UN General Assembly. "We are grateful for the support of this initiative on the part of our friends from the CIS. On this occasion, let me invite all participants of today's event to take part in the Opening Ceremony of the Games on September 3, on the shore of Issyk-Kul", - said the Prime Minister of Kyrgyzstan.
He also noted the necessity to strengthen trade and economic cooperation between the CIS and Eurasian Economic Union.
"We find it possible to consider the introduction of a full-term free trade regime between two integration associations that will contribute to strengthening the competitiveness of our countries, especially in times of economic hardship. In addition, in the context of the global changes and the emergence of new cross-border challenges and threats interdependence of states are increasing and directs us to work together within CIS in many directions", - said Jeenbekov.
Source: New.am