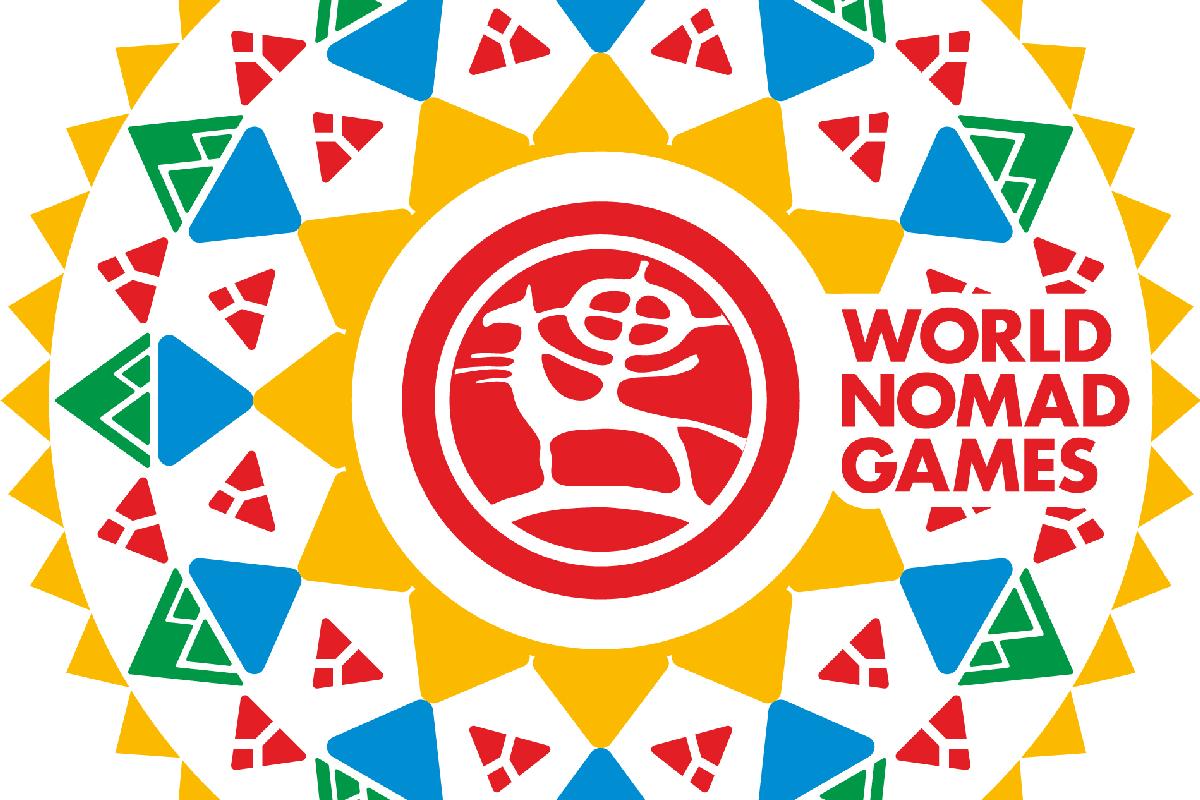 01.01.2018 17:29
The new identity of World Nomad Games
Third World Nomad Games is essential not only for its' novelties related to scale of the games, competitions and concept. The image of the WNG is updated with more colors and symbolics. The new identity of the games embrace the new concept of disclosing various nomadic people around the world. The new logo and new identity claim that III WNG is not only a competition of international level but also is a platform for cultural revelation of worldwide nomadic people. Every color and every symbol of updated logo has meaningful idea for nomadic people representatives.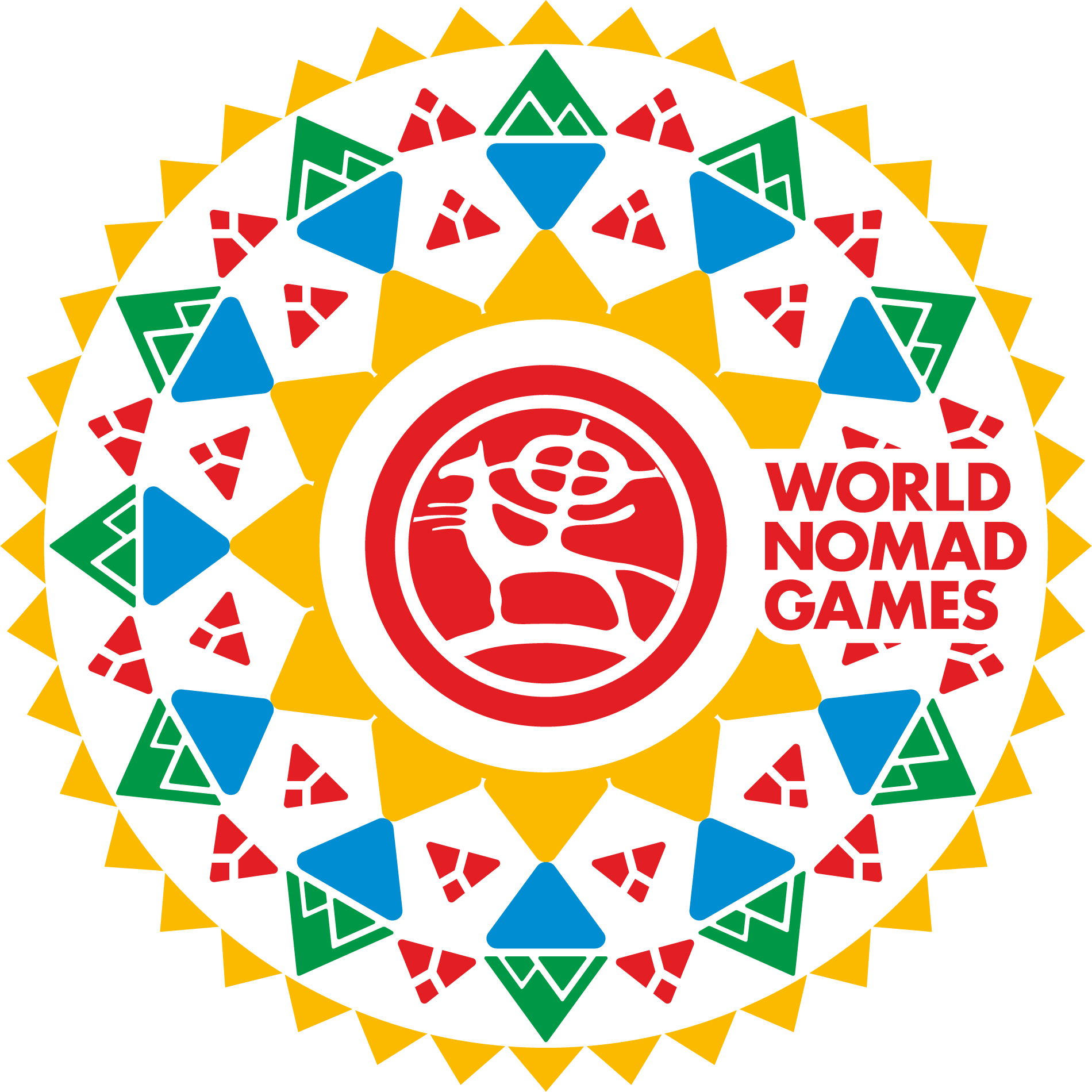 All known solar man on the horse underlay the new identity of the World Nomad Games 2018.
The emblem consist of circle, signifying the universe, horse - the main symbol of nomads and unusual rider - solar man. Within the head of the main figure is the cross dividing the space into 4 parts of the world - universal symbol of heavenly good. Central figure of the emblem is the sun. The sun always had a special meaning for nomadic people symbolizing fairness and equality. The sun left a mark in traditions and lifestyle. The cave drawings in Saimaluu-Tash demonstrate that the sun had special cultural importance for kyrgyz nomads. Kyrgyz people as representatives of nomadic civilization always tried to preserve moral innocence. The sun shines all the same.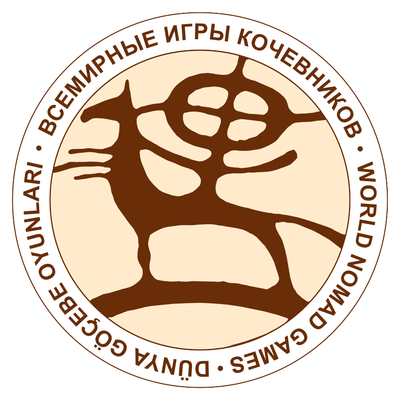 The new identity was designed for Third World Nomad Games 2018, aiming to unite all nomadic people around the world and kyrgyz nomads as a part of it.
It is clear that triangles compose the main theme of the WNG 2018 new identity. The reason is the importance of triangle shape for nomads. The triangle carried the idea of divine power of creating, ascension, aspiration to the upper world and its protection, respectively.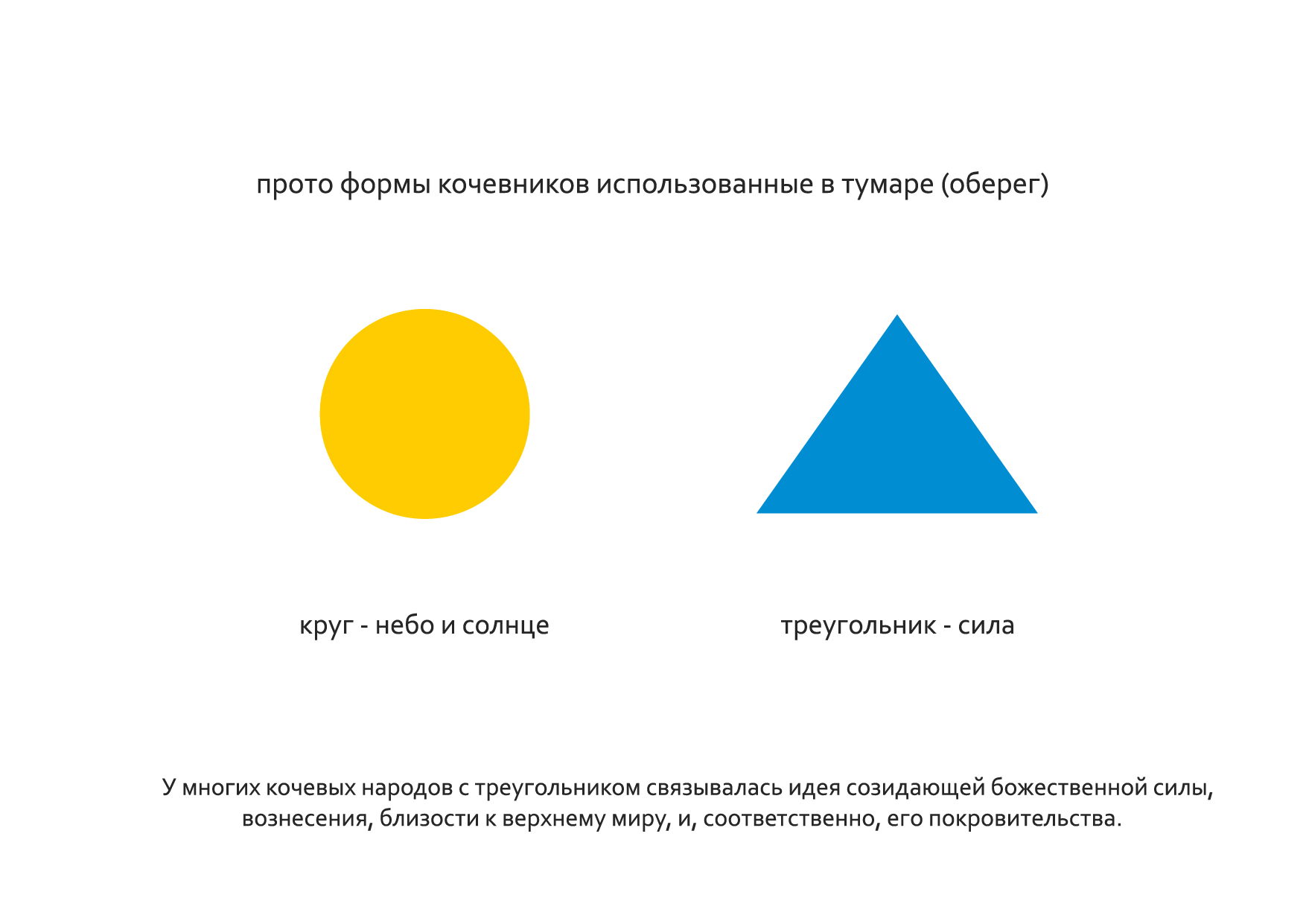 Kyrgyz people as part of nomad world believe in patronage of the sky and utilise triangle shape as amulet and call it "tumar". Every type of triangle of the identity has its own meaning for nomadic people.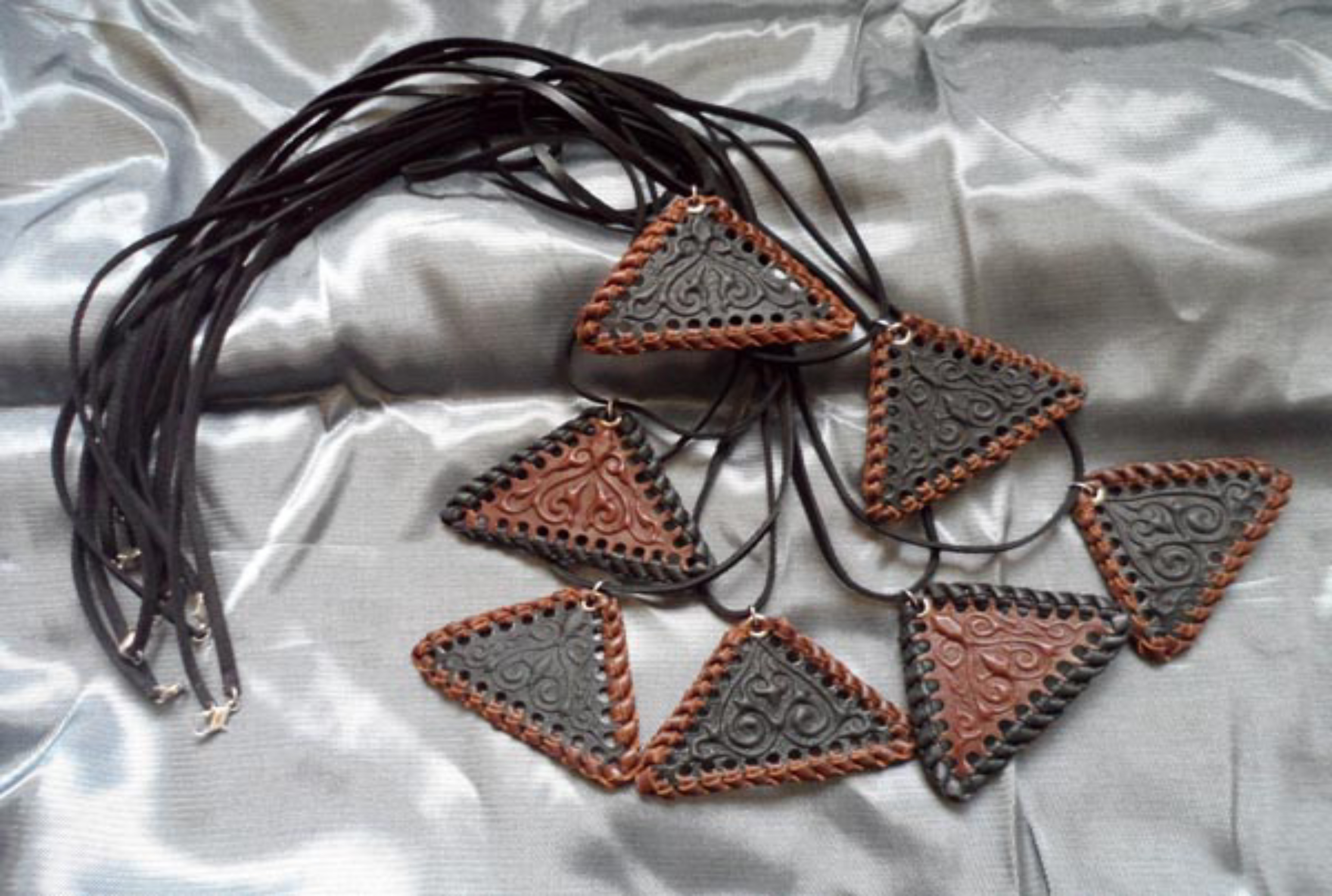 Nature is crucial for nomads life. Therefore, the symbolism of elements and natural phenomena is indispensable paraphernalia of global nomadic culture.
Tumar with drawings of mountains within means "protecting mountains".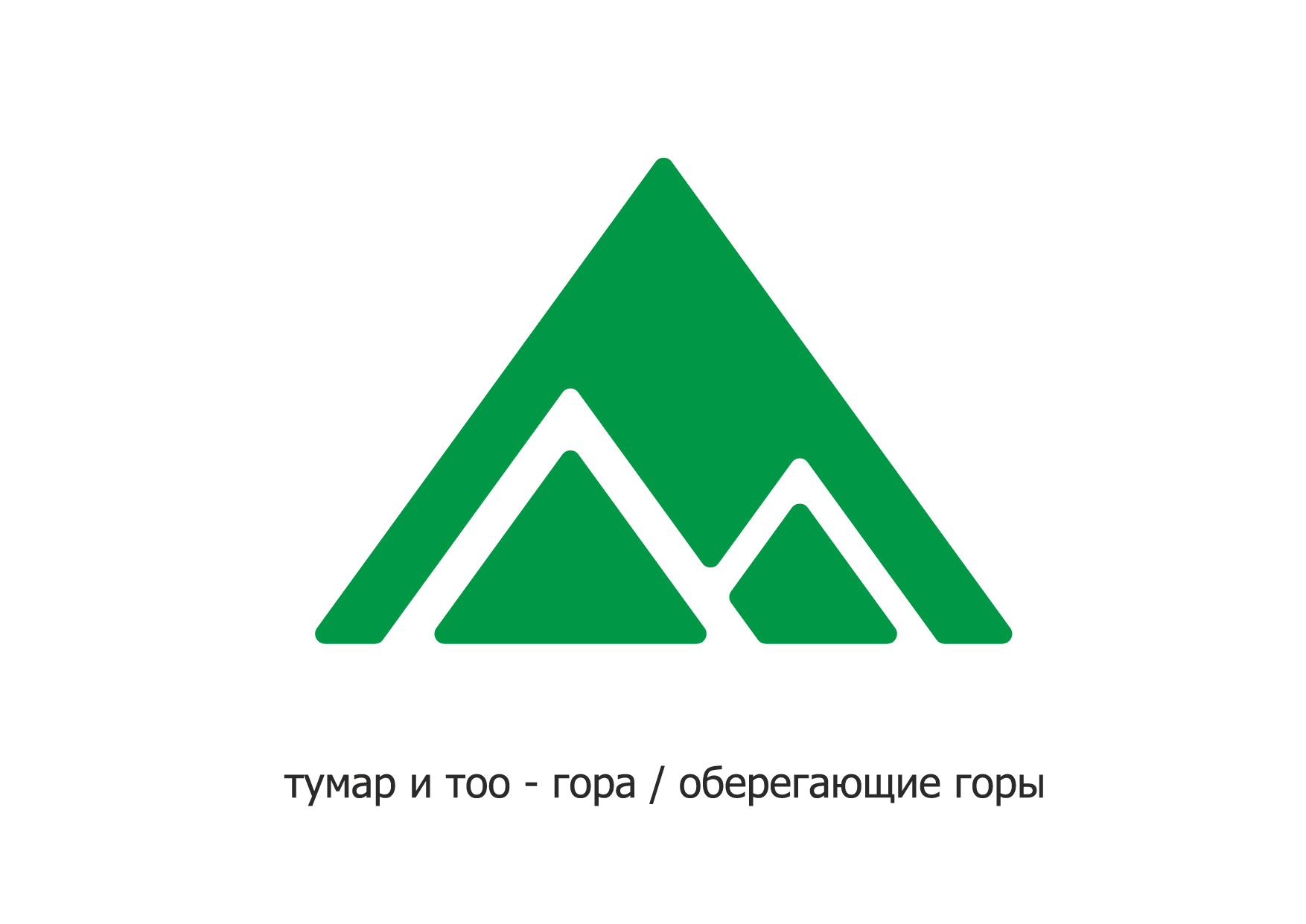 Triangle with the drawing within meaning "man" or "people" in kyrgyz culture, can be understood as "people protecting traditions, culture and knowledge of ancestors".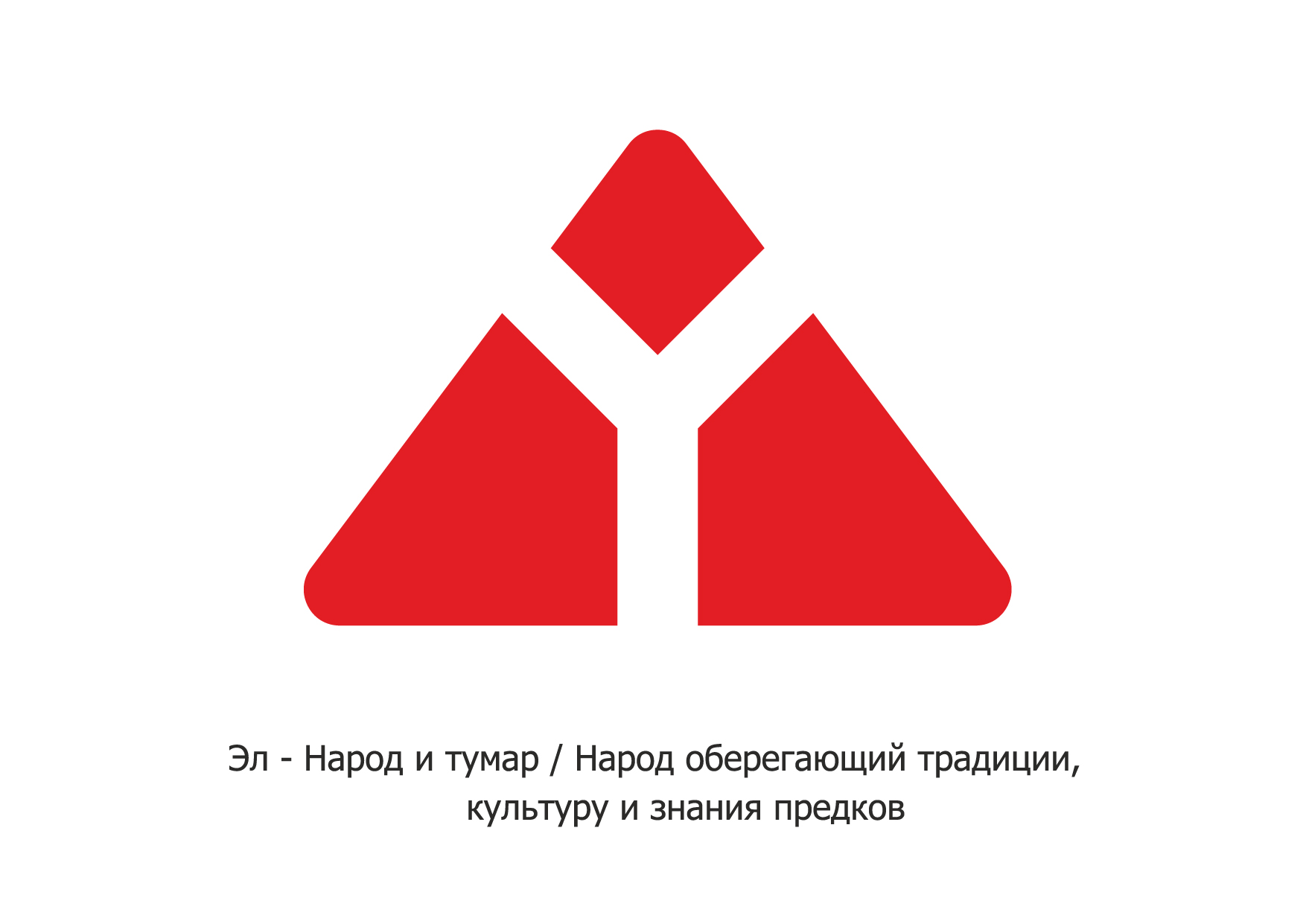 It is important to remember that the quantity of tumars (triangles) with certain drawings hold a special ideas as well.
12 tumars of protecting mountains as 12 months of the year.
24 tumars of protecting people, participants and fans as 24 months, that is 2 year cycle of World Nomad Games.
Finally, 40 rays of sun around the identity symbolizing 40 warriors of Manas "40 choro".
The elements with special symbolism and ideas of nomadic people compose the "Universe of Nomad" reminding us that everything in the universe has a meaning.