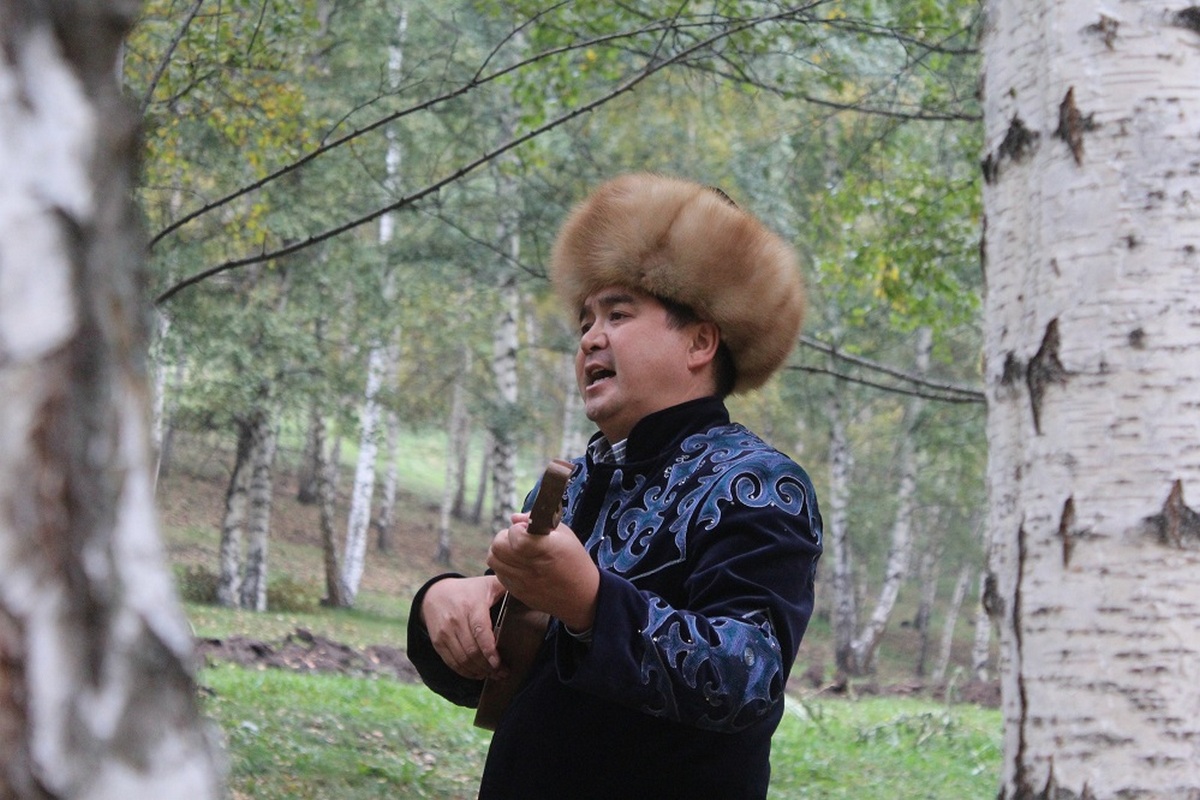 05.09.2016 19:12
Winners of Competition in Akyn-Improvisers Chosen At Kyrchyn Gorge
At Kyrchyn Gorge today, September 5, the competition of akyn-improvisers as part of the World Nomad Games finished. 18 participants from Kyrgyzstan and Kazakhstan took part in the competition, which lasted for two days.
As a result of the competition, Azamat Bolgonbaev from Kyrgyzstan and Mukhtar Niyazov from Kazakhstan were chosen for the grand prize. They each won 300 thousand soms.
First place was taken by Bolot Nazarbaev from Kyrgyzstan and Jarkynbek Naushabekov from Kazakhstan. Each of them will receive 150 thousand soms.
Coming in second, with a prize of 100 thousand soms was Amantai Kutmanaliev, representing Kyrgyzstan, and Nurmat Maksurov, representing Kazakhstan. Asylbek Maratov from Kyrgyzstan and Didar Kamiev from Kazakhstan came in third place, each taking home 80 thousand soms.
Additionally, the participants received special prizes and 50 thousand soms each.
Izat Aidarkulova (Kyrgyzstan) received a special award named after Tuuganbai Abdiev, and the award named after Beksultan Jakieva went to Maksat Kuluev (Kyrgyzstan). The award named after Estebes Turucunaliev went to Toba Otolbaev (Kazakhstan), and Aitpai Jumagulov (Kazakhstan) took home the award named after Ashyraaly Aitaliev.
The World Nomad Games will continue until September 8, 2016 at Lake Issyk-Kul.
Secretariat of the World Nomad Games