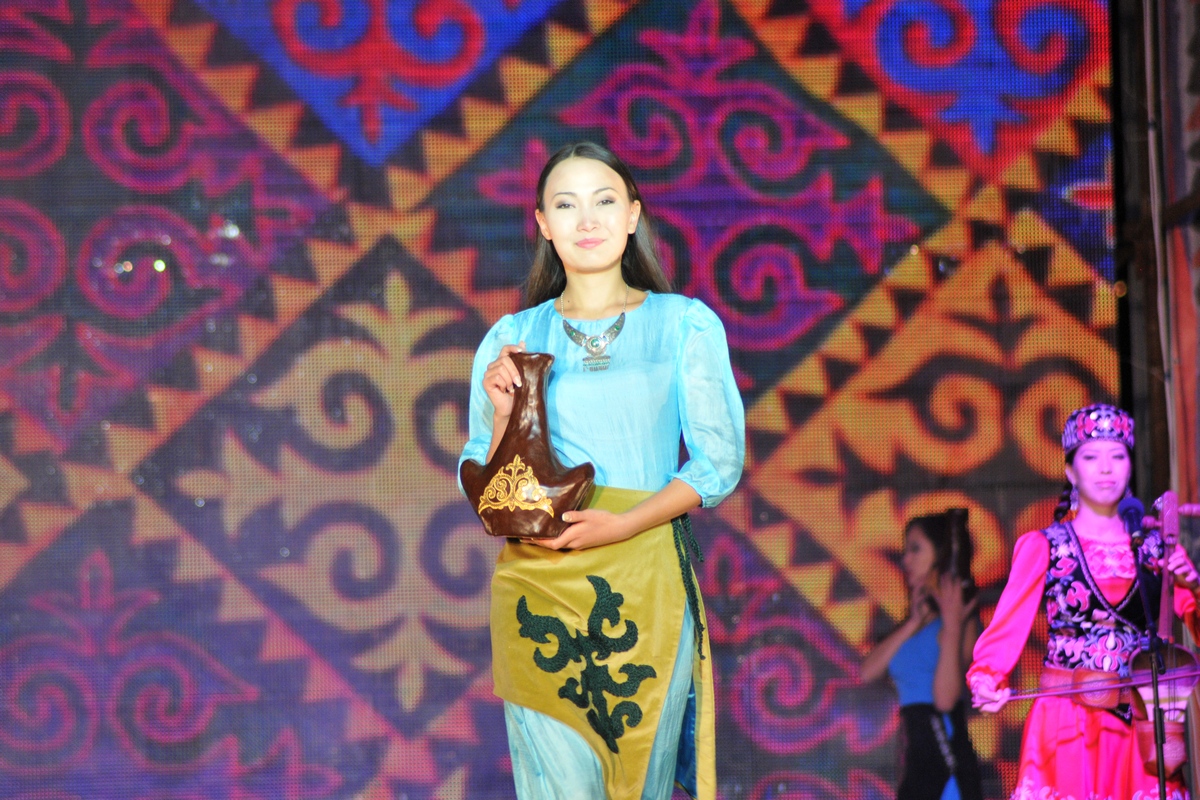 21.07.2016 14:00
"World Nomad Fest 2016" contest
Secretariat of the World Nomad Games and the Ministry of Culture, Information and Tourism of the Kyrgyz Republic announce ethno fashion and ethno hit competition. The winners will participate in the festival "World Nomad Fest" which will be held during the World Nomads Games on August 12-14 at the ethno complex "Supara".
Applications will be accepted until 7th of August.
Contacts: 0555 104350 (Meerim) or 0312 430947, e-mail: nomadfest2016@gmail.com.
Detailed information you can find in the following link.