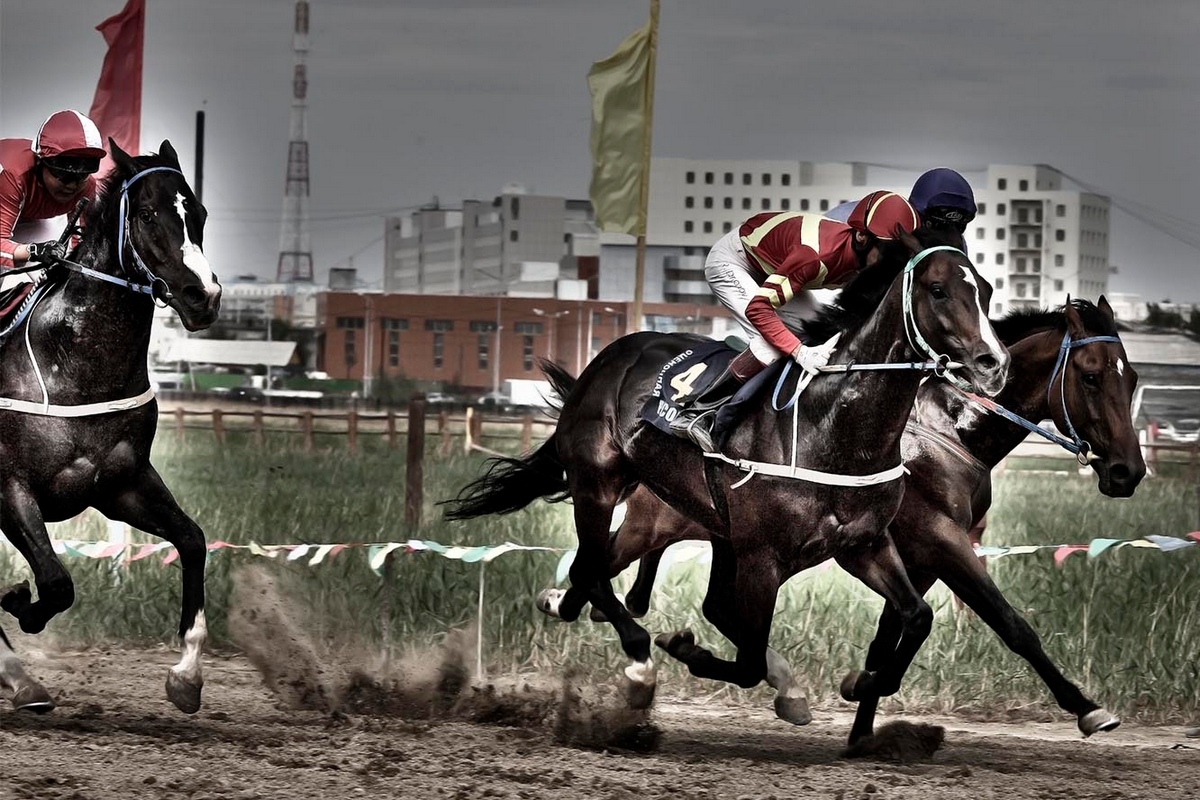 04.07.2016 12:00
Yakutia is Considering Sending its Best Horses to the World Nomad Games
July 2 – Horse races were held at the Yakutia State Agricultural Academy hippodrome for prizes of YSAA, including representing the government. Some of the races held were "Derby" and "Speed Star".
"Racing for the 'Derby' prize is a classic equestrian sport in Yakutia. There were also races for government prizes, which Yakut horses participated in. The Yakut people really love equestrian sports, and this love lives in each of us and unites us," remarked acting First Deputy Prime Minister, head of administration and government of the republic Yuri Kupriyanov.
This year, Yakut horses will possibly have a chance to show themselves again. "The World Nomad Games will be held this September in Kyrgyzstan. An invitation addressed to the head of the Yakut government has already arrived, and now the question of participation in the games is being discussed. We will consult the republic Federation of Equestrian Games," said YSAA Prime Minister, the Minister of Agriculture Peter Alekseev.
Source: Ysia.ru