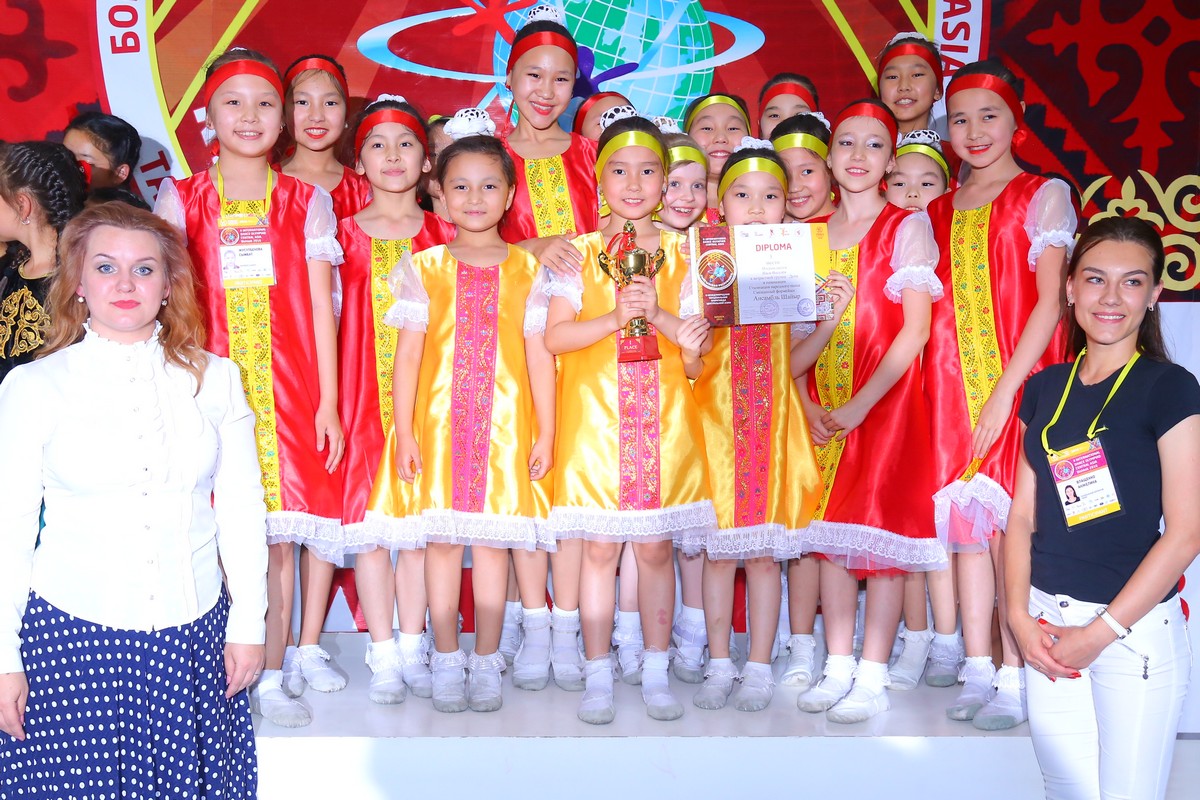 20.05.2016 17:14
В рамках подготовки к ВИК в г.Бишкек будет проведена II Международная танцевальная Олимпиада

С 3 по 5 июня 2016 года, в рамках подготовки ко Всемирным Играм Кочевников 2016, в спортивном комплексе "SUN City" (г.Бишкек) будет проведена II Международная танцевальная Олимпиада Центральной Азии.На одной площадке соберутся танцоры различных танцевальных и спортивных направлений, культур, возрастов и интересов.
Мероприятие будет проходить в течение 3-х дней с участием более чем 2000 танцоров из 10 стран, по 52 танцевальным направлениям и дисциплинам.
Оценивать качество выступлений будут 29 судей, в том числе: 11 международных судей и 18 сертифицированных судей из Кыргызстана: г.Бишкек, г.Токмак, г.Каракол, г.Чолпон – Ата, г.Балыкчи, г.Кара-Балта, г.Джалал-Абад, г.Ош.
В рамках Олимпиады запланировано проведение чемпионатов Центральной Азии по кыргызскому, народному, эстрадному, восточному, социальному и современному танцу, по модерну, болливуду и черлиденгу, также фестиваль по мажореткам и парадансу.
Организаторами II Международной танцевальной Олимпиады Центральной Азии выступают Секретариат Всемирных Игр Кочевников 2016, Всемирная конфедерация этноспорта, Федерация спортивного искусства контемпорари и модерна (президент – Кузнецова Татьяна) и Федерация Современного эстрадного танца Кыргызской Республики (президент – Поляничко Оксана).
Данный проект поддержан: IDO (International Dance Organization), ICU (International Cheer Union), ECU (European Cheer Union), IRSF (International Roup Skippinf Federation), IFMS (International Federation of Majorette Sport), NBTA (National Baton Twirling Association), World Art and Dance Alliance (WADA).